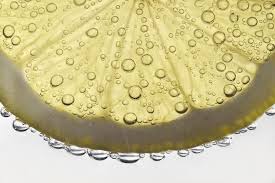 6 Great Cookout Ideas In Nashville
Summer time in Nashville means pools are open, outdoor live music festivals are in full swing, and everyone's ready for a big cookout. So how do you throw a memorable cookout? Here are 6 great ideas to get you inspired!
Cookie Cutter Everything.
Of course you should serve cookies at your party. But you should also serve ice cream sandwiches that use your cookie cutters. Star shaped watermelon especially, mixed with blueberries, have a very patriotic look.
Food On A Stick.
Kebabs are a great cookout option. They are extremely customizable and adaptable to a wide variety of dietary needs and preferences. Vegetarians, gluten free, Whole 30, carnivores, paleo dieters, and picky eaters can all find something to like in a kebab. And while the meat and veggies are cooking on the grill, why not skewer some desserts and fruits as well. Strawberries and bananas drizzled with chocolate work well, as do melons drizzled in sweetened condensed milk. Or even just cream puffs and donut pieces on a stick. It is a fun easy theme that makes for easy preparation, casual eating, and fast clean up.
Carbonated Fruit.
And while we are the topic of party items that are fun and food, a very popular summertime treat is carbonated fruit. It is incredibly easy to make. All you need are the following:
A Variety Of Fruit. Preferably not too soft, bananas tend to just get mushy when carbonated. And preferably not covered in a skin that can hinder the process, whole grapes, for example. Strawberries, watermelon, kiwi, and apple slices are all great options.
Hard water bottles. Nalgene or metal water bottles are ideal. Cheap plastic water bottles are too thin and might explode (seriously).
Dry ice. This can be picked up at most grocery stores and only a small amount is needed.
Just add the fruit to the water bottle, add approximately a thumbnail amount of dry ice to the water bottle and let it refrigerate for about 8 hours. If you are in a hurry and don't have quite that much time, add a couple of inches of water and let it sit out of the refrigerator (don't worry the dry ice will keep it plenty cold). The dry ice is made of CO2, which is also what the bubbles are in a fizzy carbonated drink. As long as the bottle stays airtight, the evaporating CO2 has nowhere to go but to be infused into the fruit. Once you are ready to eat, hand out a bottle to each person (if you have sufficient bottles) and then carefully open the lids. Half the fun of the carbonated is hearing that familiar hiss that is most commonly associated with opening a can of soda. The flavor of the fruit is not changed much by the carbonation, although it can affect the ph slightly, similar to sparkling water. It does create a fizzy feeling on the tongue, almost like mild pop-rocks. It is always a great party hit. If you have a larger group of people, then you can try this method instead. It appears to work with grapes but lacks the fun fizzy hiss when you open the container.

Just Add Water.
In Nashville, summertime means heat and humidity. And what is the best way to beat the heat? By having a pool party! Or go to the lake. Or rent a pontoon boat. Keep your cookout by the water and it will automatically be a hit. It's a good thing that Nashville has so many aquatic options! Nashville is home to enough great lakes, rivers, and swimming areas that the summer holiday crowds won't prevent you from enjoying time with your friends (and your carbonated fruit).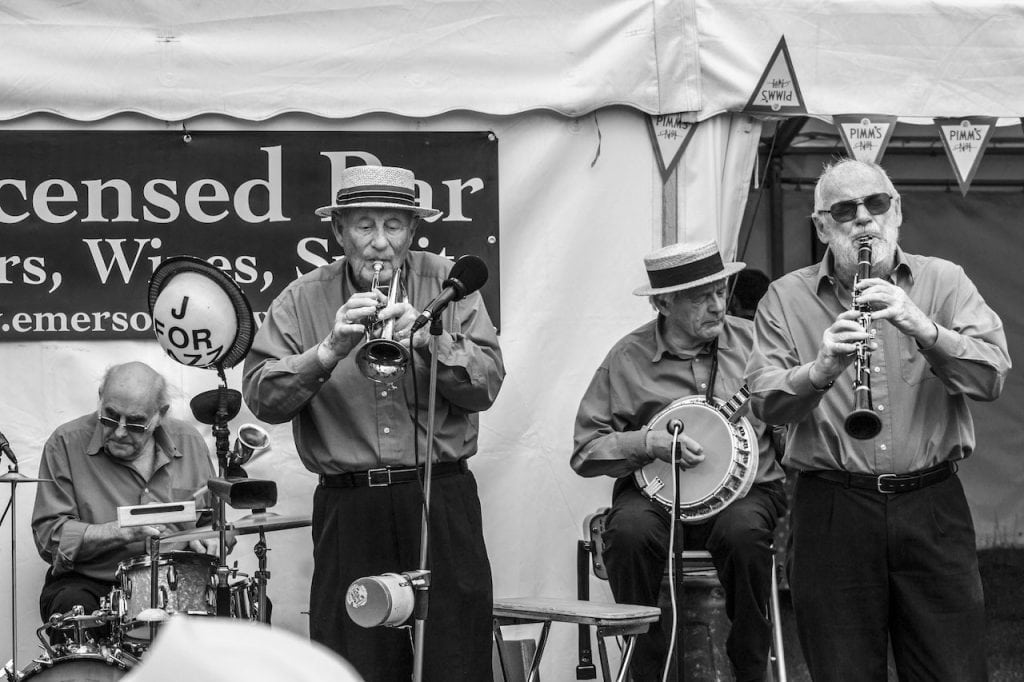 Make It Musical.
Summertime means tons of great concerts and outdoor music festivals in and around Nashville. And because of so much musical knowledge and talent around town, you don't even have to go to a concert to get great music, you can host a jam session at your very own cookout! Odds are at least some of the people you will be inviting are musically inclined. Encourage them to bring some instruments for a jam session. All you need is a critical mass of people singing or clapping to get the rest of the party goers to join in. Nothing fancy or professional, just fun free music!
Make It A 90's Themed Party.
In addition to summer being a big music festival time around Nashville, it is also Tennessee's big renaissance fair. And while you probably can't (or at least shouldn't) directly compete with that at your cookout, you can have a themed party. Even though the middle ages were pretty good, the 90s were downright awesome! So encourage your guests to head over to thrift stores like ThriftSmart and find some flannel and baggy jeans, or t shirts with your favorite Saturday morning cartoons on them and put on some Steal My Sunshine by LEN.