9 Great 4th Of July Party Ideas For Nashville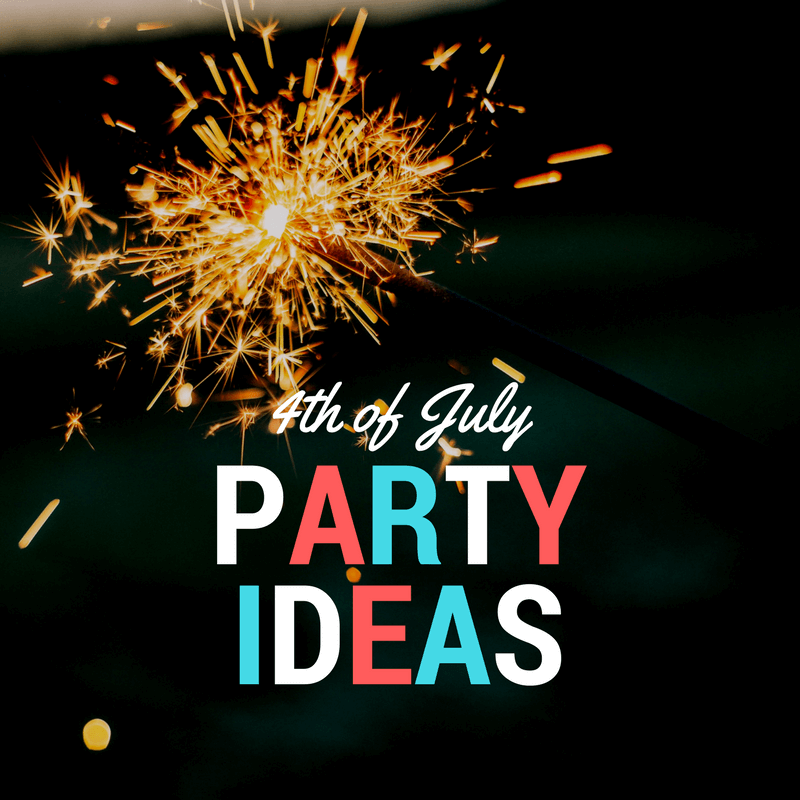 Nashville during the summer is one of the best places to be in America. The beautiful greenery, endless options for great live music, and friendly people make ours the perfect city in which to celebrate our nation's independence. All of this can be brought to life in your own 4th of July party, with Nashville's characteristic down-home, friendly vibe making your guests feel welcomed and patriotic!
Here are ThriftSmart's top tips and ideas for throwing the best 4th of July party that Nashville has ever seen (at least until next year).
Decorations
Great decorations are the key to creating the perfect party atmosphere. Here are three great and cheap ways to make a big and patriotic first impression.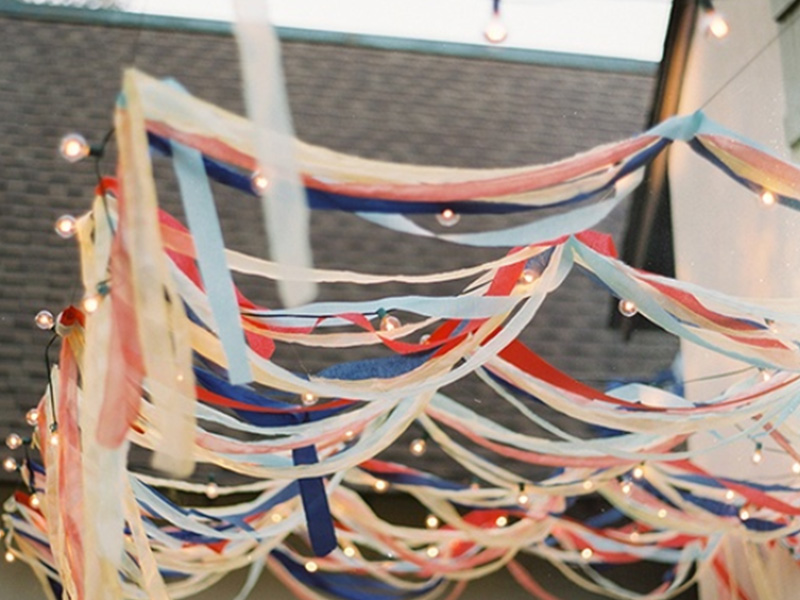 Crepe Paper Canopy 
Whether indoors or out, good lighting can have a huge impact and set the tone for an unforgettable evening. Using some string lights and red, white, and blue crepe paper, you can create some shade during the daylight and a great canopy for when the stars come out. Simple and effective.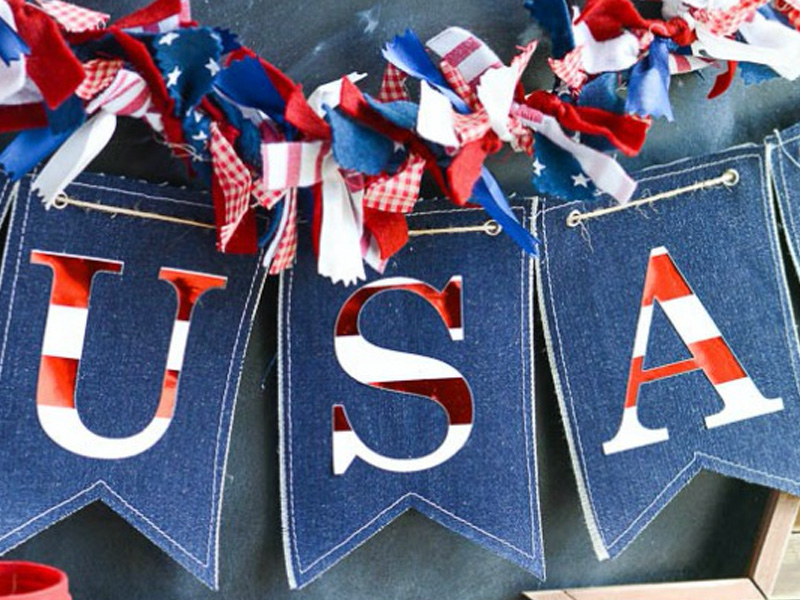 Denim Banner
Nashville loves shabby chic, or country flair, or whatever you want to call it. So turn a quick trip to the denim section of ThriftSmart into some patriotic denim banners that look good and are a great family project. Click the image for the full instructions.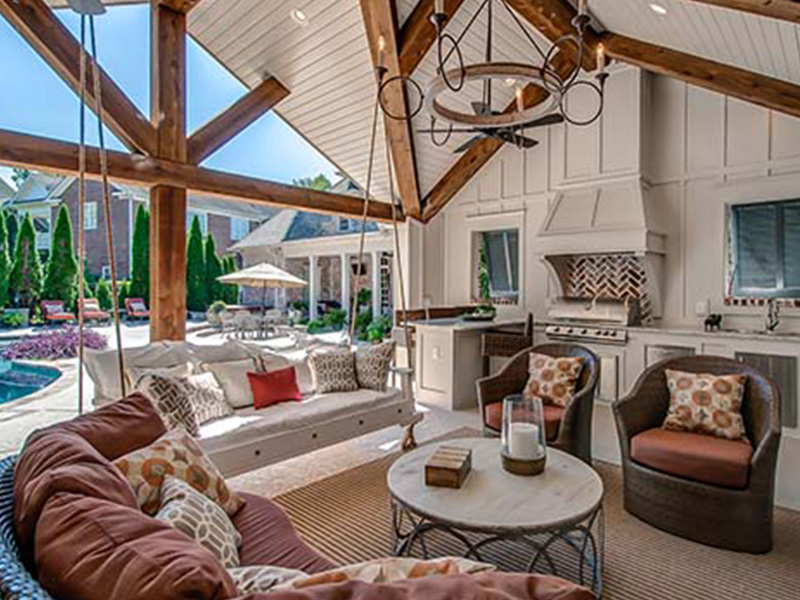 Outdoor Living Rooms
One of the hottest trends in home and gardens right now is the outdoor kitchen. Instead of just a grill, there is also a sink, and often a refrigerator, firepit, and more on a comfortable patio with great seating. But not every budget can accommodate a trendy modern outdoor living space. So why not lean into the Nashville shabby chic style and repurpose some thrift store furniture for some summer fun? And if you plan it right, you can turn it into yard sale inventory the weekend after Independence Day and totally recoup your costs!
The Food
Every 4th of July needs two thing: food and sparklers. Sparklers are easy.  The food doesn't have to be hard either, but it does have to be fun.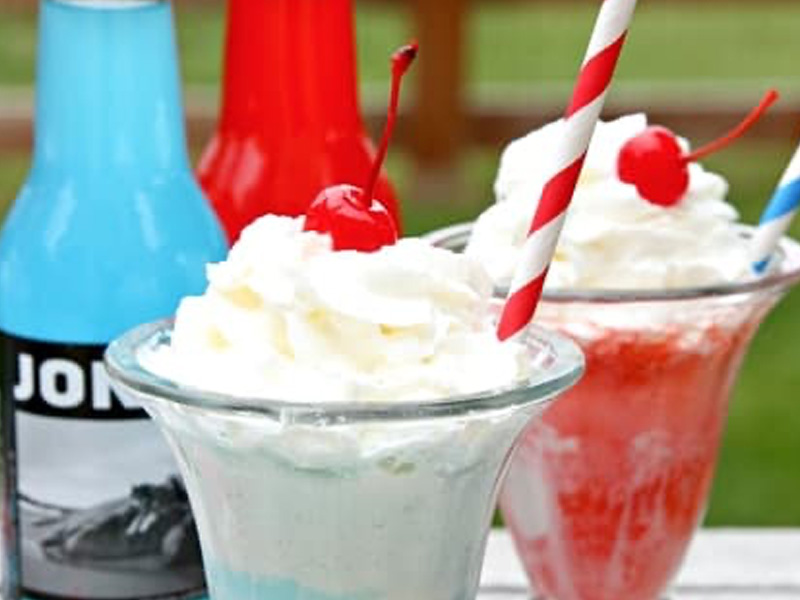 Patriotic Floats 
Root beer floats are a great way to celebrate the 4th of July, but red, white, and blue floats are even better… and maybe even tastier. Pick up some Jones Soda, Italian soda, or any other fruit-flavored soda and keep cool and patriotic at the same time!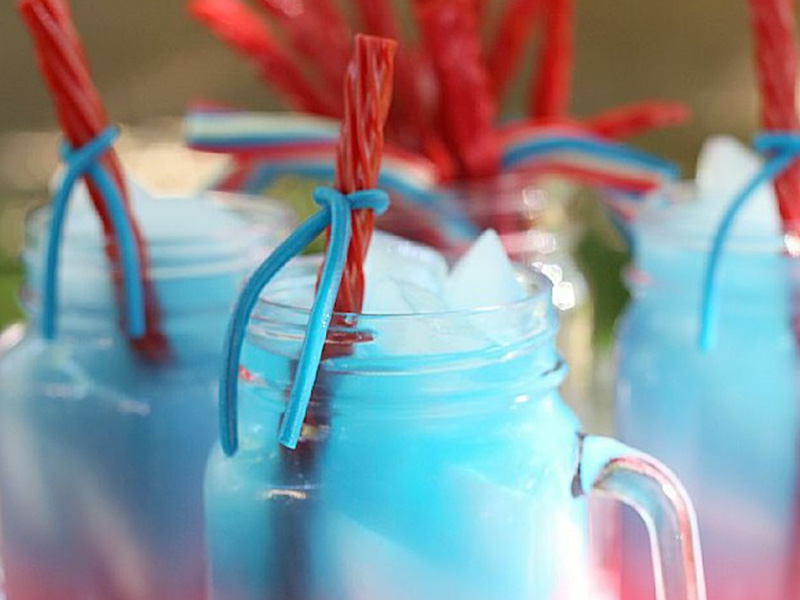 Red White And Blue Punch 
And while we are on the topic of patriotic beverages, here is a great tasting red, white, and blue punch all in the same glass container! It definitely tastes just as good as it looks. Click the link to find out the recipe.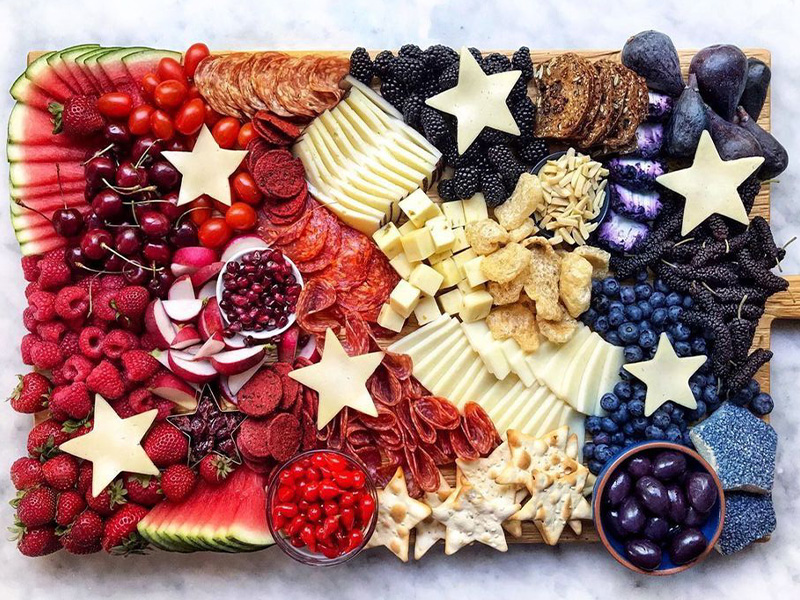 Summer Cookout
While the 4th of July theme is very patriotic, the food isn't especially unique to Independence Day. Summer cookouts are a win, no matter which summer holiday they are for, so check out ThriftSmart's Memorial Day Cookout Guide for more great summer meal tips and ideas.
The Activities
The best part of any summer party in Nashville is being outside. Here are a few ways to get the most out of your Independence Day activity list.
Wiffleball
Summertime means baseball. Who doesn't love a great baseball game on a lazy summer night? But not everyone is up for an intense baseball game at your party, and not every host has the space for that. Wiffleball is a much more manageable, slower-paced version of the national pastime that ditches the gloves and big outfields in exchange for a plastic bat and ball, and makes even the clumsiest person look and feel athletic.
Instagram Photo Booth
Every great party is made greater with a photo booth, complete with costumes and decorations. The 4th of July is no exception. Swing by ThriftSmart for great Instagram booth ideas and props to make some great Stories and get the perfect photo. And don't forget to tag us and hashtag them #ThriftSmartFinds!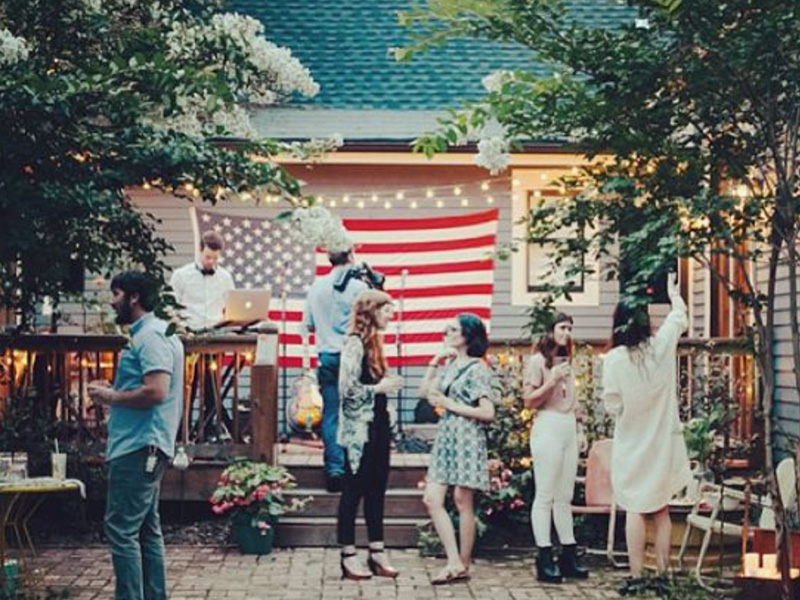 Backyard Dance Party
Summertime means wedding season, and the best part of any outdoor wedding is the dancing. But you don't need a wedding to have great dancing. You just need good tunes, great friends, and a little bit of space. Since Nashville is home to the best musicians in the world, you might be able to round up some live music for your 4th of July party, but if not, ThriftSmart has you covered with a great and patriotic (but still danceable) selection of music for your playlist. And even if you don't use it for a dance, you can always sync it up with your fireworks!