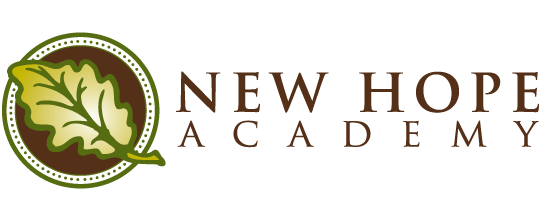 August Deals Calendar
School is starting back up this month which means that it is time for back to school shopping! ThriftSmart has your kids covered in style and a price that will leave plenty left over for everything else that they might "need," like folders, pencils, or a new fidget spinner or three.
Of course ThriftSmart has every day savings that make back to school shopping painless, but for the best bargain possible, stop by Thursday August 3rd for our half off everything sale at both stores. Equip two kids for the price of one!
And we are joining with fellow thrift stores around the country in celebrating National Thrift Shop Day on August 17th with yet another 50% off sale. We believe in offering the best deals at the best prices on the best clothes and home goods possible. We believe Nashville is the best community in the country and we want to do our part by giving back, both to our customers with low prices, and to our community partners. That means that your donations go twice as far as they do at other thrift stores.
Speaking of Nashville being a great place to live, the word is getting out and more and more people are joining our beautiful community! That's why we've created a "Moving To Nashville Guide" for all of the great new families joining us. From our home to yours; Welcome!
To download your own copy of the sales calendar, simply click HERE or the image above. Si desea una copia en español, haga clic aquí