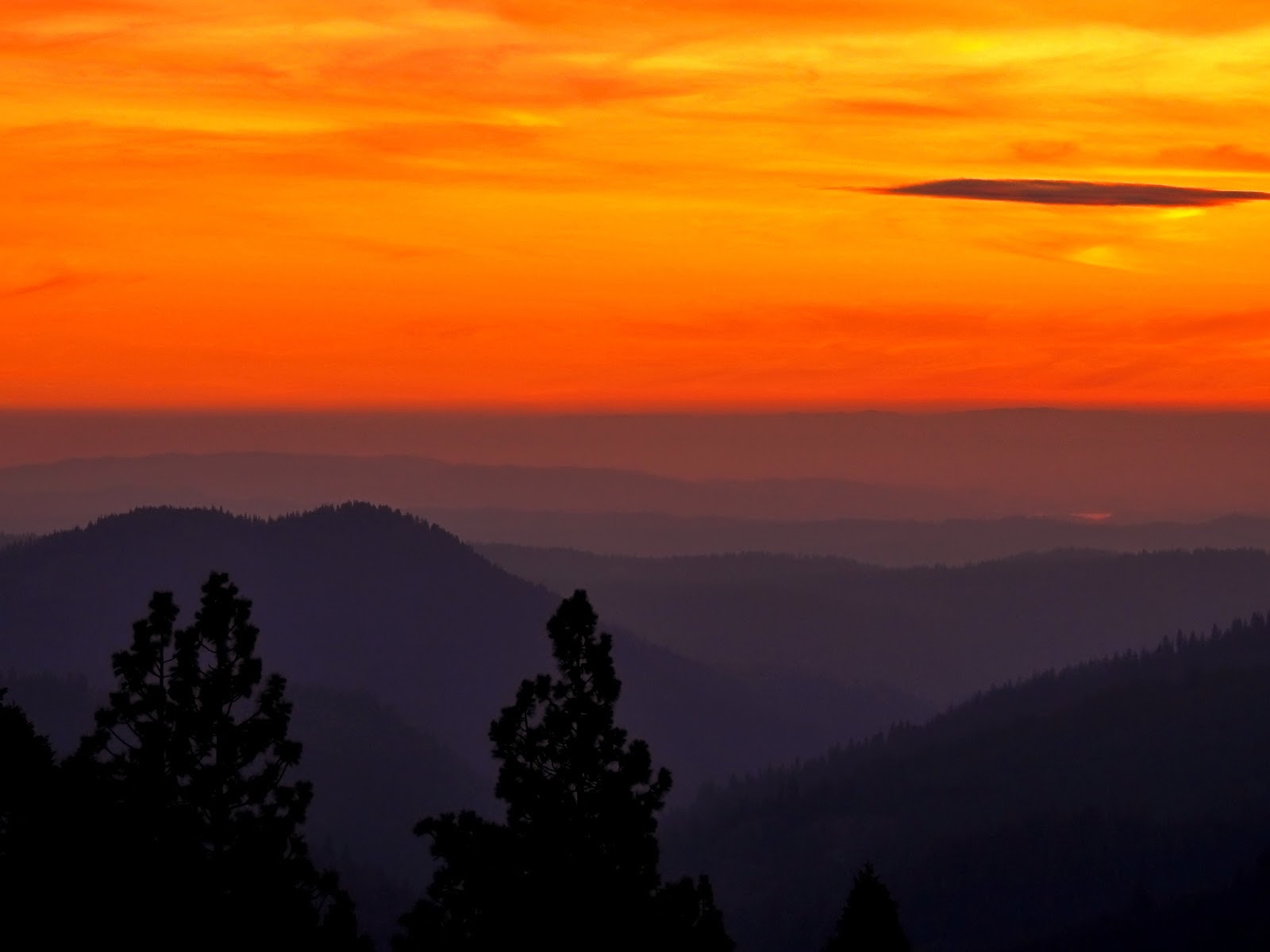 6 Tips To Bring Cheer To Short Days and Dark Evenings
Posted on
November 23, 2020
The Brighter Side of Falling Back for Daylight Savings Time
Fall back, indeed. This time of year, why does it feel like the sun starts setting at 4pm sharp, and a small piece of our soul withers and fades with the last light? Then all too soon, somehow it's pitch black at 5pm, our body clocks are tapped out, and it might as well be 11pm.
Maybe worse than this, the cold, dark mornings make it near impossible to take that first step onto the hard floor. We may have received that "extra hour of sleep," but we still feel the need to press snooze even more than our average quota.
Suffice it to say with the holidays approaching, we could all use a little more cheer in our lives (#2020)! Could there be something enchanting about this season of "falling back" that we're missing out on?
Never fear, there is hope. There are actually many perks about this perennial change in season, and we love these 6 tips for staying sane during these cold weather months!
1. Warm Beverages
For starters, pour me a hot one! These colder temps certainly call for a cozy cup of joe or even a hot toddy and feet up by the fire. If those aren't your beverages of choice, how about homemade hot chocolate, a pumpkin spice latte, traditional autumn wassel or apple cider! There are so many variations, so doctor up your favorite spin on these classic warm sips, and let your soul smile a bit.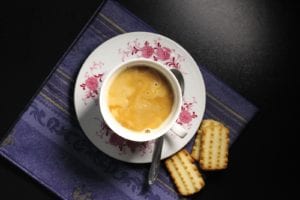 2. Roaring Fires
Whether outside on a twinkle-light-strewn-patio or in the comfort of your own indoor hearth, light up a fire (or fire-pit), and let the glow warm your heart. We'll do whatever it takes to thaw out that cold outlook on this time of year. And come on, whether with family, friends or flying solo, there's not much a hot, crispy smore won't fix.
(TIP: Don't have a fire-friendly space? Flip on this handy live fire stream on Netflix!)
3. Mulling Spice and Everything Nice
Perfect for when guests arrive, DIY some homemade mulling spices and boil a small amount on the stove to fill your home with the sweet citrus vanilla aroma of fall! Or add them to red wine or cider for a delightful beverage (again, see step 1)!
We're also huge fans permeating the home with fall-scented candles like pumpkin spice, cinnamon, pumpkin clove, and with little effort or spending, you can actually make your own!
4. Embrace Sunlight (While You Do Have It)
Get out during the day, and get that D!! Vitamin D deficiency is common in the wintertime and is vital for bone health, emotional well-being, reduces inflammation, boosts immunity and intestinal health. But all too often, we struggle to get out in the sun during winter months.
We suggest early morning or post-lunch walks to get yourself outside. (Even if it's not the sunniest, being in the fresh air improves mood and livens the senses.) Plus, exercise equals endorphins, people! More on that in a bit.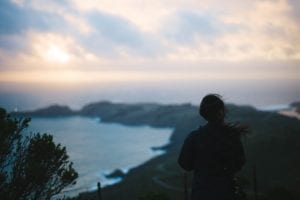 Another tip to amp up your Vitamin D (and your spirits) is to simply begin your day by opening the blinds and shades to let more light in. Try it. Trust us, it's a game changer.
Lastly, try setting a timer for the sunrise or sunset, and feast your eyes on that golden glory! If getting up with the sun was an ancient discipline of our ancestors, why do we resist it so aggressively? And even though the sun sets promptly at 4:30pm every day, if you can make it in time, fall sunsets in Tennessee are known for their majestic beauty. Soak it in!
5. Holiday Merry-Making
It always helps to schedule things to look forward to, so depending on your comfort level, host a little holiday soiree! Gathering together helps foster community, which is good for the soul. Use this as an excuse to try new, tasty fall recipes like these!
We also love the idea of putting together or streaming a killer fall playlist while you cook or host your get together. Good music, yummy treats and togetherness. Yes please.
Another way to share holiday cheer is to give back to the community! Share some time by serving others in need at a soup kitchen, volunteer with us or give to a charitable nonprofit organization like one of these. In giving, we receive, so feel free to donate coats or other needed items this season to those in need here.
6. Maintain Regular Routines
Try structuring more of a healthy routine around morning and nighttime! Get up at sunrise, and do some yoga or a short workout to get moving. Set the phone aside, and try journaling or listening to quiet music while enjoying your morning coffee.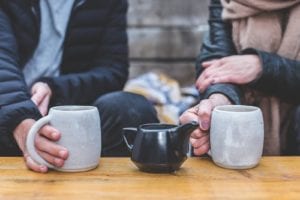 At night, we often stare at our screens right before bed. But what if we take the change in season as an opportunity to slow our minds? Taking a warm bath, unplugging early, and reading a book before bed are all great ways to unwind and clear your mind to get better sleep.
With the holiday craze around the corner, take advantage of the darker evenings and hit the hay for quality rest – both in mind and body.
We hope these tips help boost your mood this winter! Share your ideas below, and don't forget to visit us at thriftsmart.com.