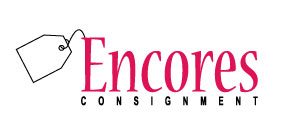 New Partnership – Encores Consignment South
Posted on
February 28, 2014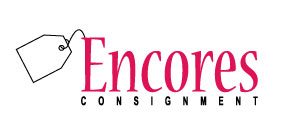 ThriftSmart is proud to partner with the largest consignment sale in the Southeast! Encores Consignment South is having it's semi-annual sale March 1-8.
The sale will be held at the Nashville Sash and Door Warehouse at 3040 Sidco Drive in 100 Oaks.
Not only will they have a HUGE selection of baby and children's clothing, toys, accessories, etc., but they also carry consigned merchandise for adults! Everything from clothing and purses to furniture, tools, home decor, and more! Come find your treasure! Map, sale dates and hours below!
MAP

View Larger Map
Dates/Times
March 1: 1 – 6 p.m.
March 2: 12 – 6 p.m.
March 3-5: 10 a.m. – 6 p.m.
March 6: 10 a.m. – 6 p.m. (25% off day)
March 7: 10 a.m. – 6 p.m. (50% off day)
March 8:  9 a.m. – 1 p.m. (50% off day)
For more info on Encores Consignment South, click the image below.