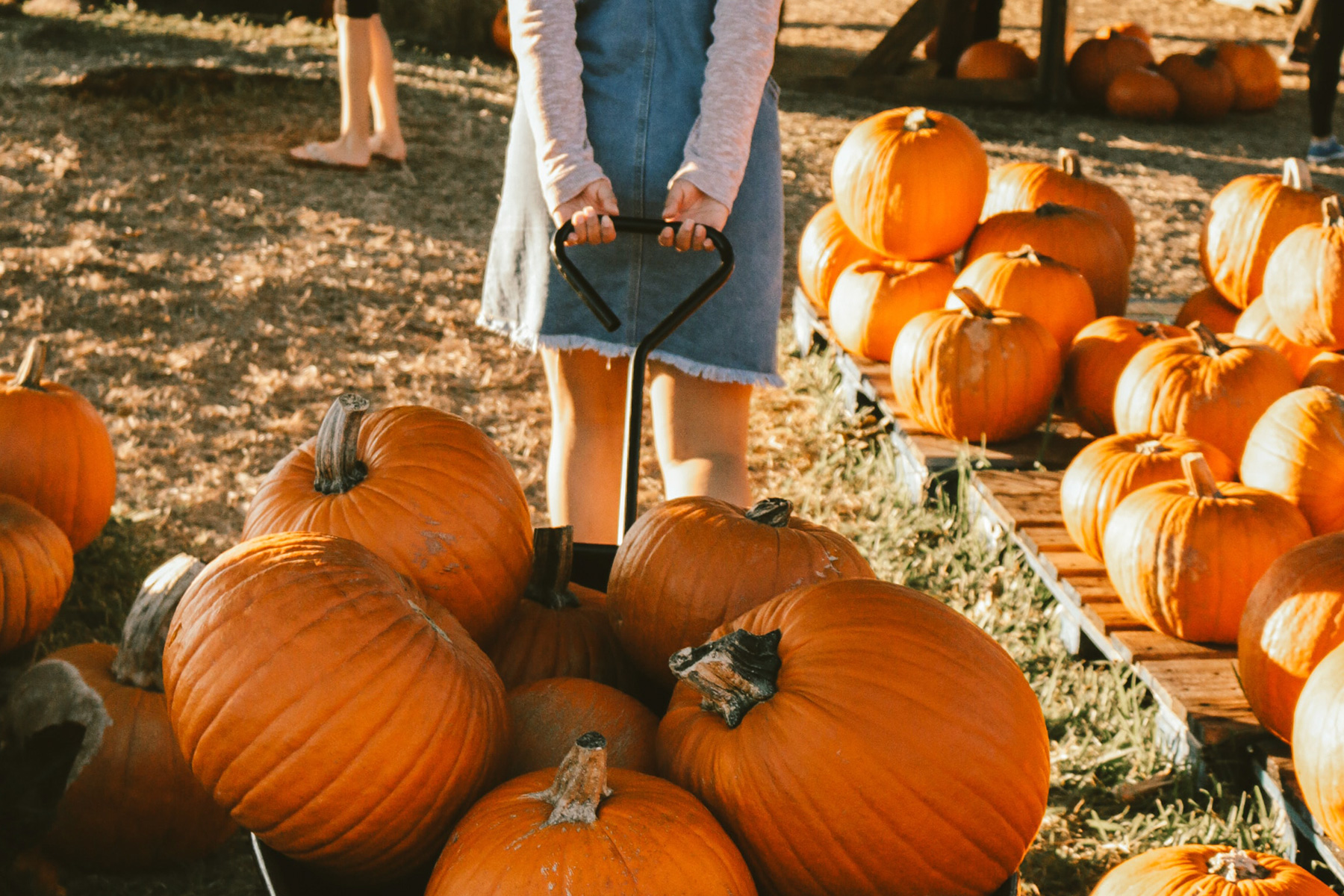 8 Fun Fall Activities Around Nashville
Posted on
September 13, 2022
Celebrate the season with your family, friends, or date by checking out these 8 fun activities near Nashville
Autumn in Nashville is a wonderful time for Fall activities. The air is crisp, the trees are filled with beautiful colors, and the pumpkin pies and caramel apples can be found in every grocery store and farm stand. It's no wonder that fall is so many people's favorite season. It's the perfect time to cozy up with a book or a movie and just enjoy the changing season.
But, if cozying up isn't your thing, don't worry. There are plenty of events and activities you can do during fall, no matter who you are or what you're into.
Here are some fun fall activities for families, friends, and dates.
Fall Activities For Families
Lucky Ladd Farms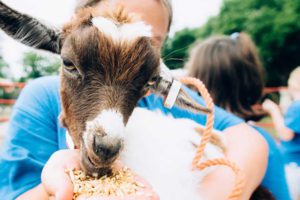 Nothing says fall like a visit to a nice pumpkin patch—particularly if that pumpkin patch comes with other attractions. Every fall, Lucky Ladd Farms hosts a Fall Family Fun event complete with a corn maze, pumpkin patch, and more fall activities, as well as it's usual petting zoo and pony ride attractions. Lucky Ladd Farms is located about an hour outside Nashville.
Boo at the Zoo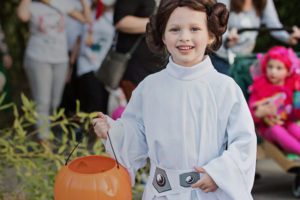 Every year, the Nashville Zoo hosts Boo at the Zoo, a fun family-friendly event. Come and see the special fall attractions such as trick-or-treating, special animal shows, a pumpkin patch, Gourdon the Talking Pumpkin, and a monster mash dance area.
Pumpkinfest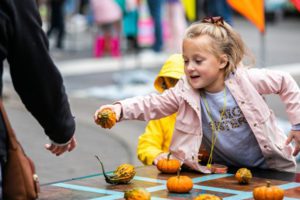 Pumpkinfest is an annual fall festival on Main Street in Franklin that has fun activities for the whole family. With live music, costume contests, arts & crafts that feature seasonal items, fall-themed refreshments, children's activities, and more, everyone is guaranteed to have a blast during Pumpkinfest.
---
For a Fun Date
Cheekwood Harvest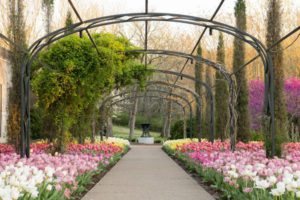 If you're looking for a more mellowed-out, adult-friendly version of the rowdy pumpkin patches you remember so fondly from your childhood, Cheekwood Harvest is the place to go. Walk along the expansive grounds of the garden and estate to enjoy the full spectrum of natural beauty Tennessee has to offer in the fall trees and plants, as well as picturesque fall-only decorations such as their two pumpkin houses. Cheekwood also offers a Beer Garden so you can grab a drink while you chat and enjoy the scenery.
City Winery Nashville Harvest Festival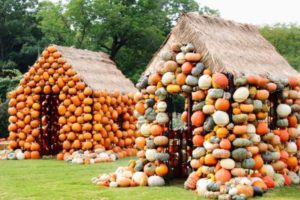 For another more adult-themed twist on a classic fall activity, visit the City Winery Nashville Harvest Festival to enjoy all the usual live performances, food, and arts and crafts that go along with a fall festival, plus a wide variety of wine and wine-themed activities. Enjoy sampling over 20 wines along with their music and culinary pairings as you get to know your date.
Visit a Haunted House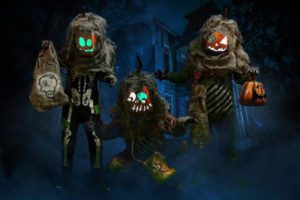 For the more adventure-oriented, try taking your date to a haunted house. There are several different haunted houses across Nashville with different themes, including Nashville Nightmare, which has several different themed attractions that change every year.
---
For You and Your Friends
Go Thrifting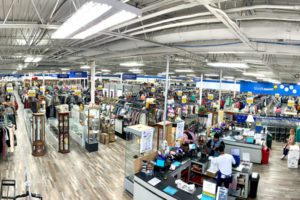 Going thrifting is a fun and affordable activity all year round. But, between people giving away their summer clothes and the fun holiday specialty items, hunting for a good deal is never as fun as it is in the fall. Check out some local thrift shops in Nashville, such as ThriftSmart, which carries a wide selection of regular everyday items as well as interesting curiosities. Plus, all proceeds go back to charity—what's not to like?
Halloween Glow in the Park—Nashville Adventure Park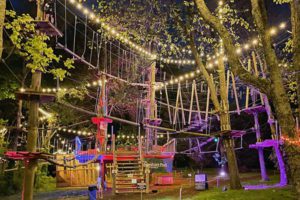 If you're looking for a more thrilling outing, you can try bringing your friends to Halloween Glow in the Park at Nashville Adventure Park. Experience all the usual thrills at the adventure park, including zip lining, climbing courses, rope bridges, and more, all with a special Halloween twist that makes it extra spooky. And, if you missed Halloween, don't worry—the Adventure Park regularly hosts other themed nights during the fall.
---
Fall Activities Conclusion
Whether you want a slow, peaceful activity like walking around enjoying nature, or a fun, thrill-filled adventure, Nashville is filled with great fall activities to do with everyone. Take your family, date, or friends to one this weekend and start celebrating the season.