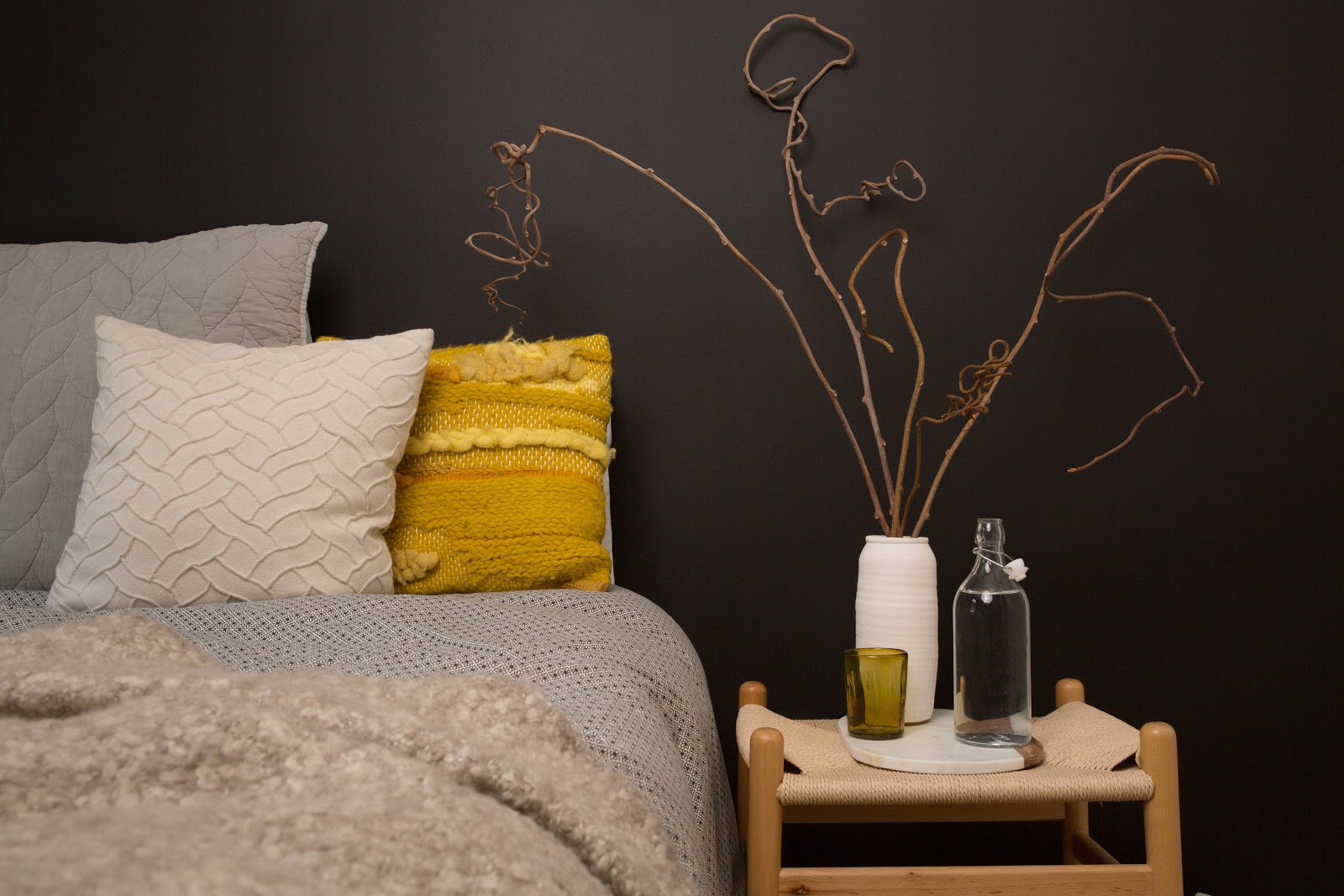 Decorate for Fall Using These 4 Trendy Things
Posted on
September 16, 2020
It's felt like we've waited forever this year, but fall is finally upon us! And we invite it back wholeheartedly with all the warmth of a cozy hug. Something about the smell of a fire burning and the feel of a long-awaited chill in the air gives us the same expansive rejuvenation of a deep breath.
And as the fall foliage puts on its annual show, we long to bring the outside in. What are the latest decor trends this fall, you ask? Gladly, we bring you our favorite four elements of the season that will achieve both beauty and thrifted genius in the comfort of your very own autumn retreat.
1. DRIED FLORA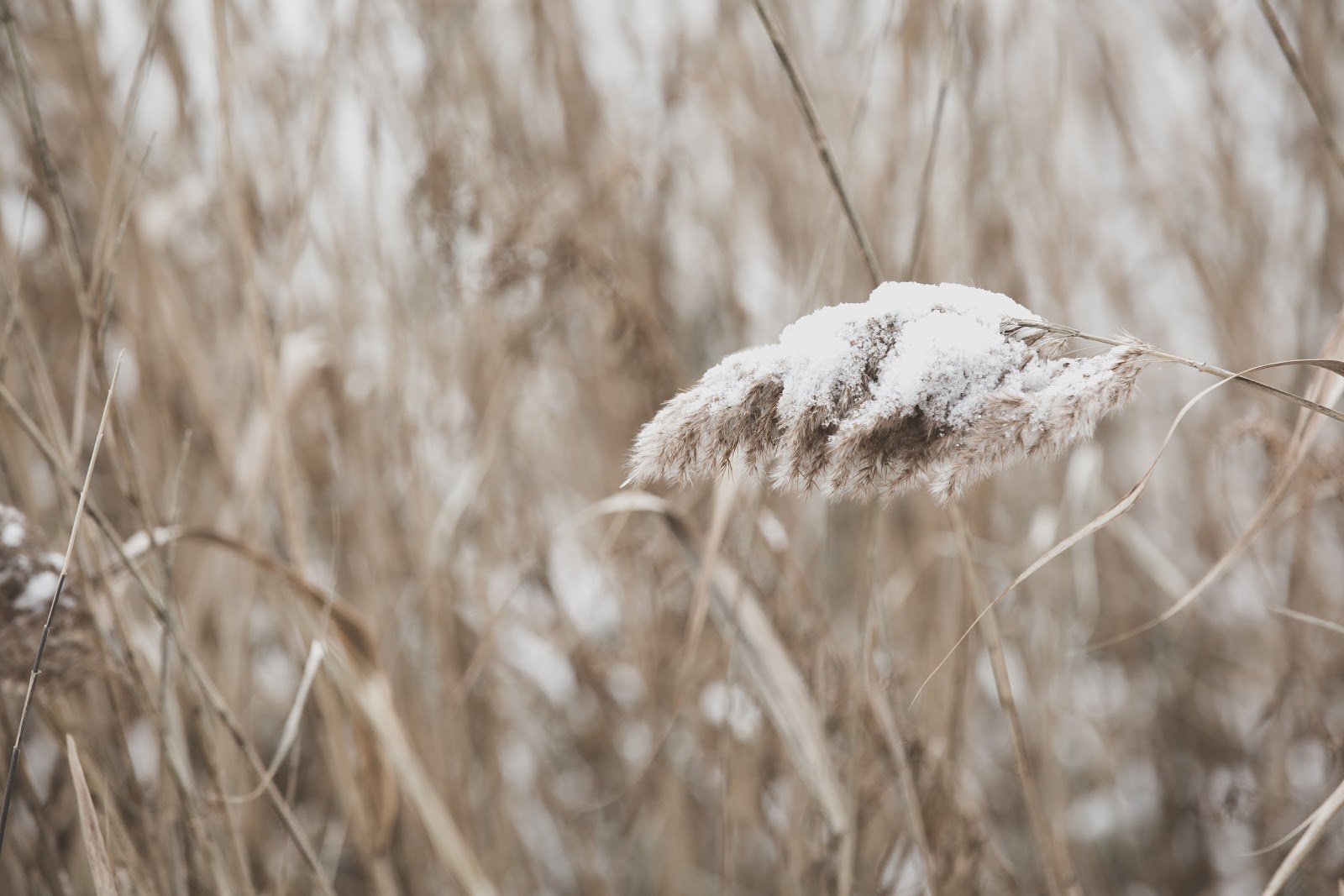 You may have seen our top trend in a recent wave of popularity on Instagram: the fluff-like pampas grass​ (also pictured above) in vases around the house. This provocative golden-cream dried weed gives both texture and warmth to any corner of the home! Stacha Strebe, the former editorial director of My Domaine writes about the latest pampas trend ​here​.
No pampas? No problem! Any old dried grass or long, textured weed from your garden will do! We love the moody-neutral colors of dried ​platycarya​, magnolia leaves, hydrangeas, and all varieties in eucalyptus – whether rose, sage green or burgundy.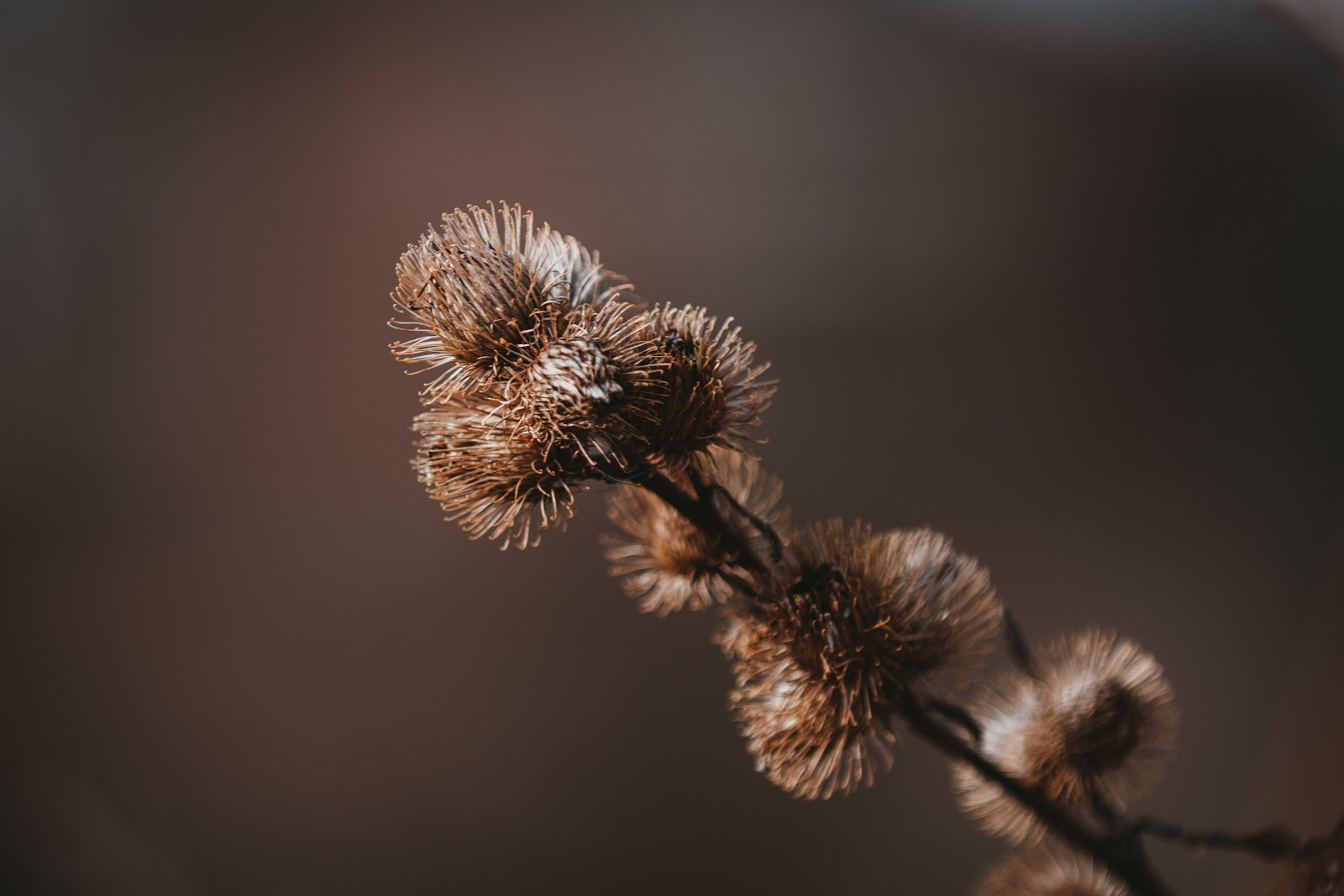 Simply forage in your backyard or buy greenery on clearance at the store, and call it a day! Dried flora is easy on the wallet, yet very in-vogue this fall.
2. EARTHY KITCHEN ELEMENTS
Think earth tones: ​amber glass​ and potted, handmade flatware in hazey blue-gray, cream or burnt orange. Stone gray vases, deep mustard ceramic candles and copper trays provide a crisp, snug autumn feel.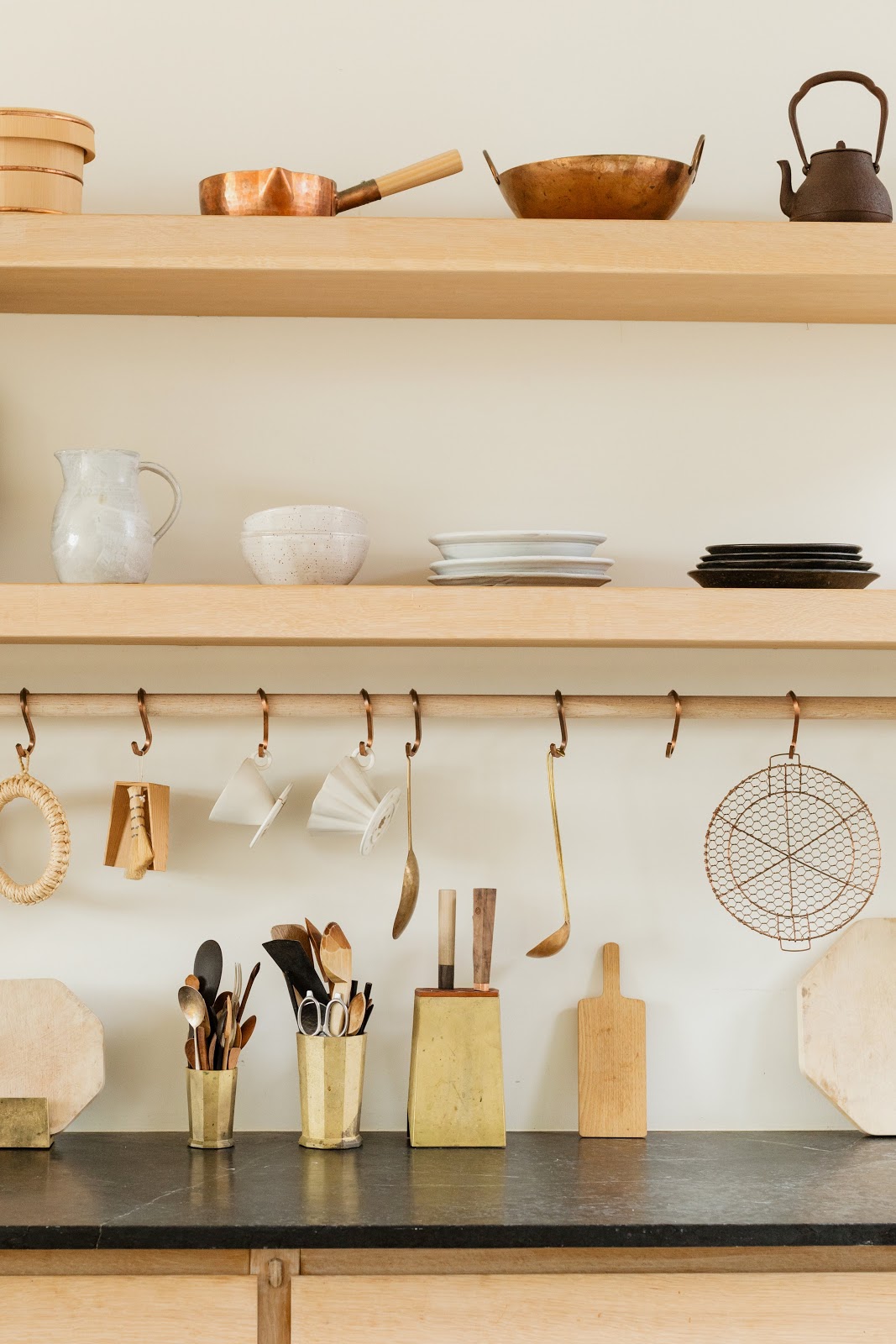 All these pieces can easily be found thrifted, too! Sprinkling your kitchen and home with these distinguished autumn accents will subtly, yet effectively, conjure up all those familiar fall feels.
Of course, there's nothing like a hot pumpkin spice latte or a freshly-baked quiche to enliven all the senses, whether entertaining guests or enjoying a quiet, solo respite.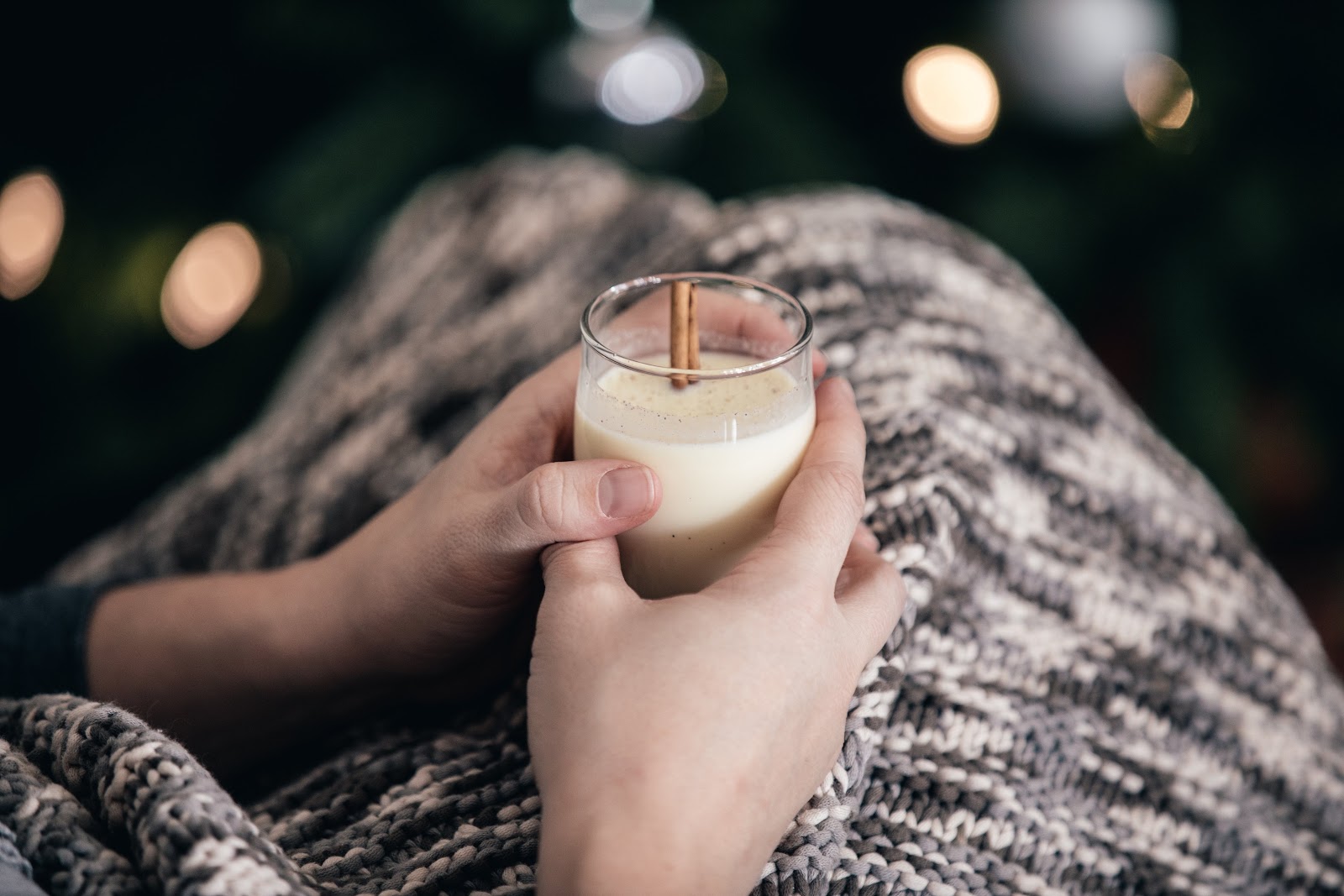 3. HEAVY KNITS
Carry through with that aforementioned deep-neutral color palette by layering thick, patterned textures like chunky knit pillows with threaded tassels or faux fur throws! Spread fresh linens over the dinning table, like ​these ​striped dish towels, napkins, table runners and cloths.
Try out different hues of chocolate, cornflower, wheat, plum and chartreuse. Other pops of fall colors to play with include caramel, emerald, navy, olive green, charcoal, burnt orange and cranberry. Just be sure to add bits of the same colors throughout for harmony! Country Living Magazine has a ​great fall slideshow​, if you want more inspo!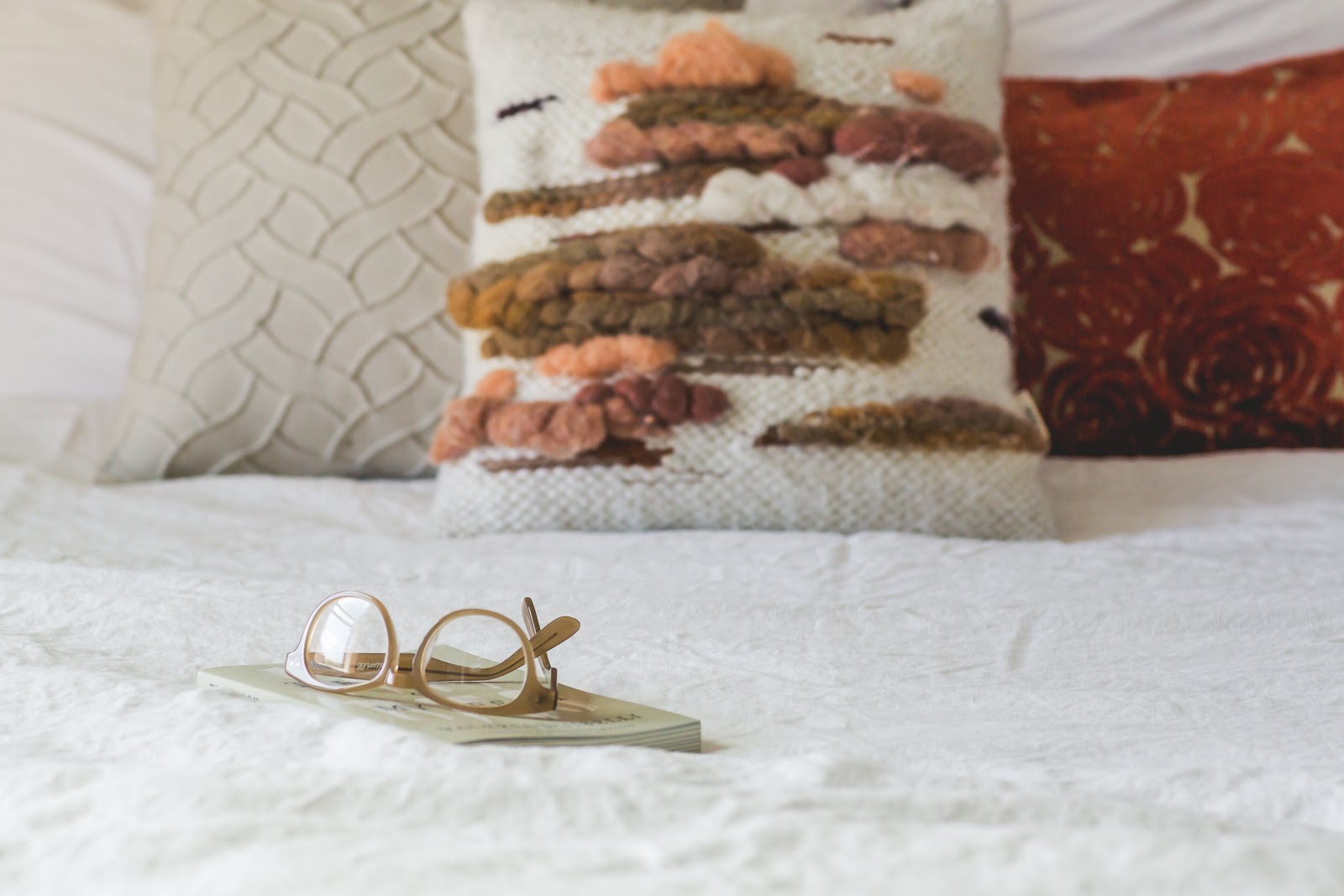 Blankets, pillows and linens create a sense of warmth to a bedroom or living room. Even if the fall weather doesn't dip below 70 degrees, who's to say you can't snuggle up with a cable knit blanket, a cup of joe and a good read?
4. RATTAN
You've seen it everywhere; rattan is making a huge comeback, and the best news is it's easy to find secondhand! Antique and thrift stores everywhere usually have a selection of cane furniture, so you don't have to pay the hefty sums ​on Etsy​ for new items.
There's a big move toward rattan, cane and wicker, as these textures harken toward the natural. From chairs and TV stands, headboards to storage cabinets and even ​plant stands​, this 1970s material is back, and here to stay for awhile!
"Rattan is a staple of tropical climates," writes Molly McHugh of Vox. In her ​article on the rattan trend​, she writes that the trend is due to most people wanting to be on vacation, and "…escapism is a hell of a drug. Why not transform your home to resemble paradise?"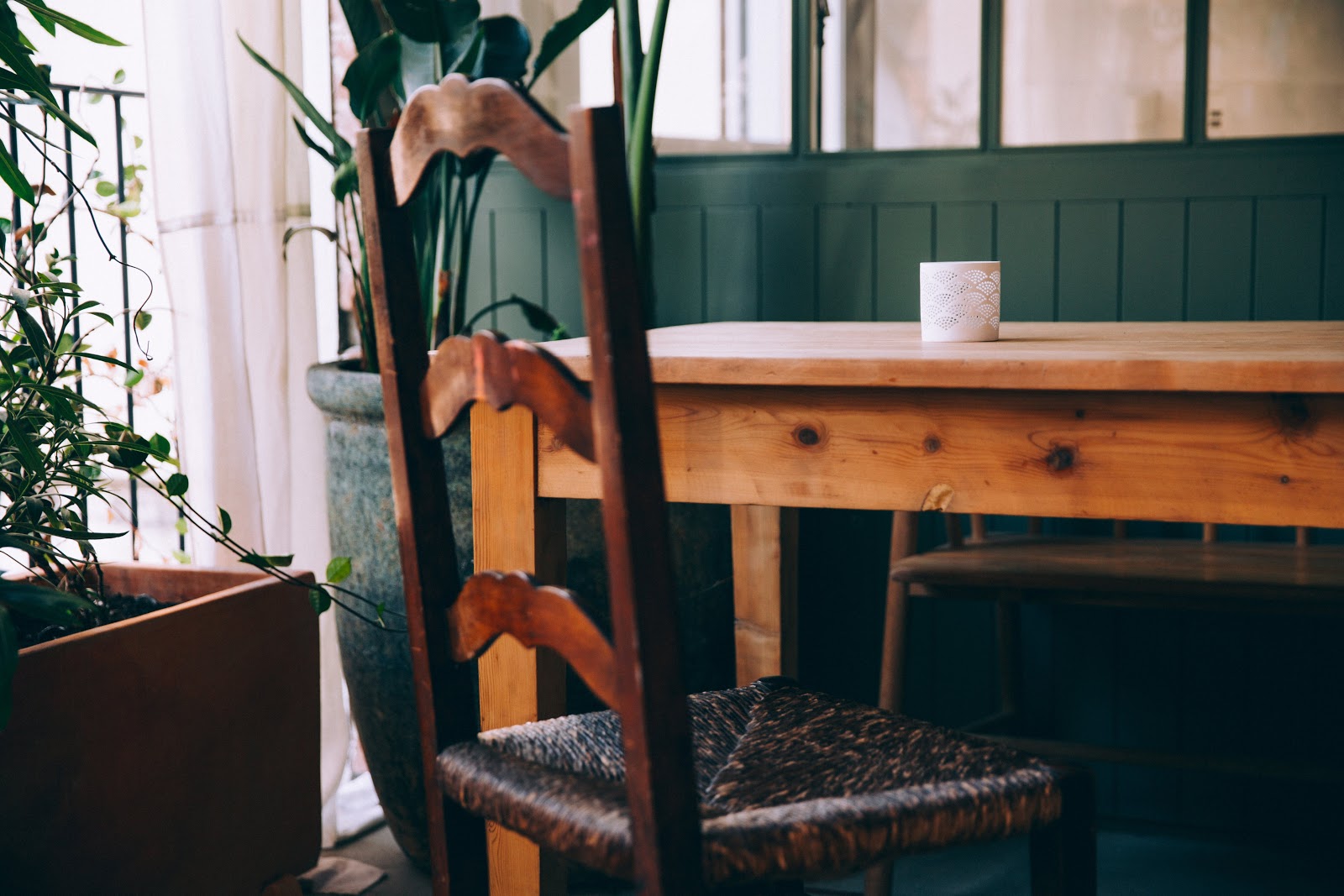 We hope to see you at our ​store​ for all your thrifted, fall decor! To give away those spring and summer items you won't need this season, visit our ​donations page​, or drop them in our local drop-off bins​! Happy Autumn to you!