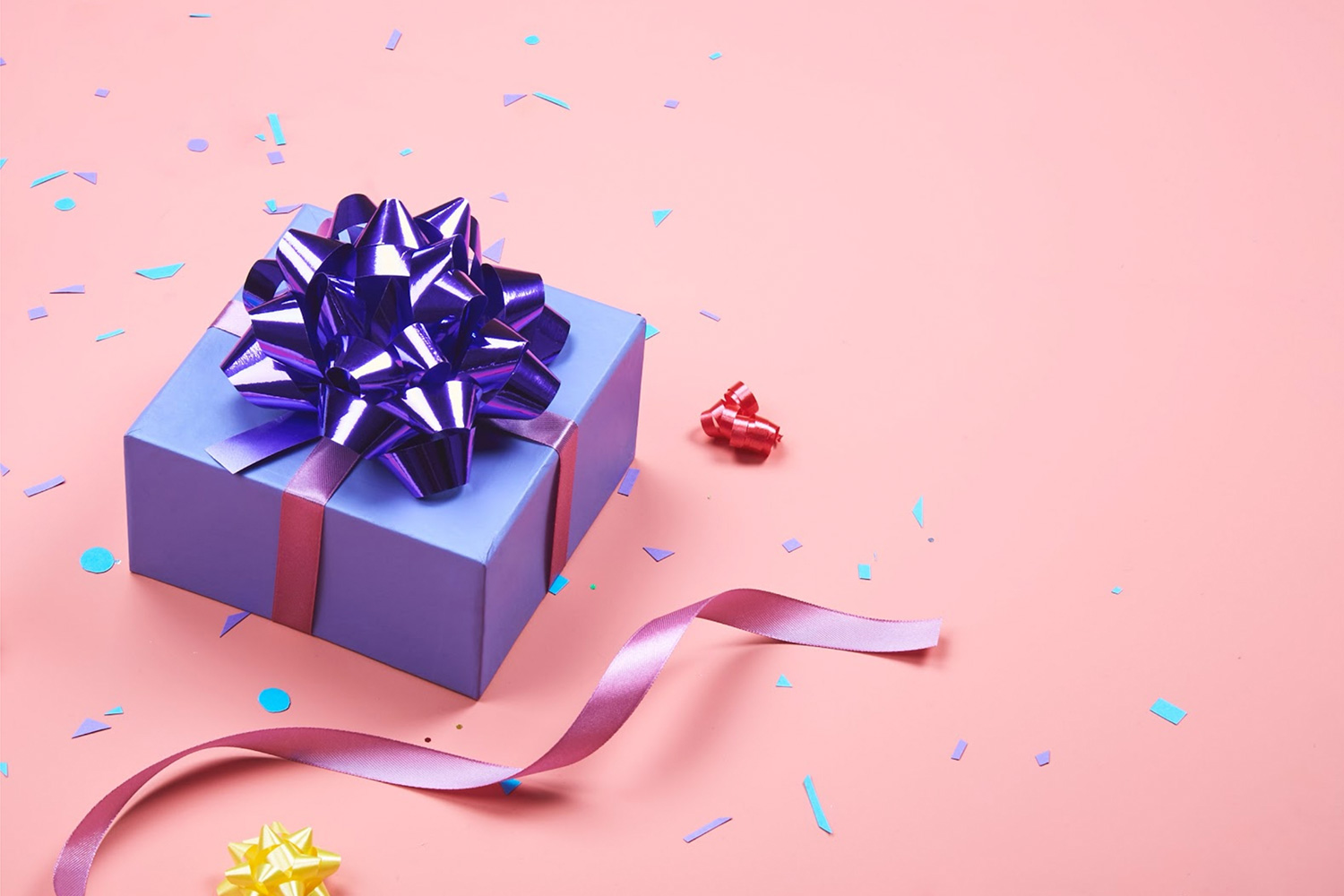 Life Hack To Be The Best Gift-Giver Ever!
(What to do if the thoughtful gift-giving isn't your spirit animal.)
I think we'd all agree we'd like to be better gift-givers. No one particularly relishes in that nagging feeling of being just days shy of someone's birthday with no gift in mind, much less on order. And we do NOT want to be that person that gives something haphazardly – that perhaps we love – but may not be a good fit, because we've all been on the receiving end of gifts that have made us think, "Really? Do you know me at all?"
No. Who we WANT to be is that friend who always seems to gift THE PERFECT gift: the item a friend really needs, the trinket that is as miraculously handy as it is tailored to their interests. We'd all do a little heavy-lifting to develop the strength – the gift if you will – that is gift-giving.
So where do we start? We've curated a step-by-step list that will kick that nagging last-minute stress to the curb!
Never wait for the occasion.
Look ahead at the calendar! Being that it's still the beginning(ish) of the year, this is a great time to look ahead. Set reminders a month (or, no sooner than a week) in advance to be intentional about ordering gifts and factor in time for shipping/delivering. If you buy a gift in advance, also note that in your calendar so you remember what and where you put it!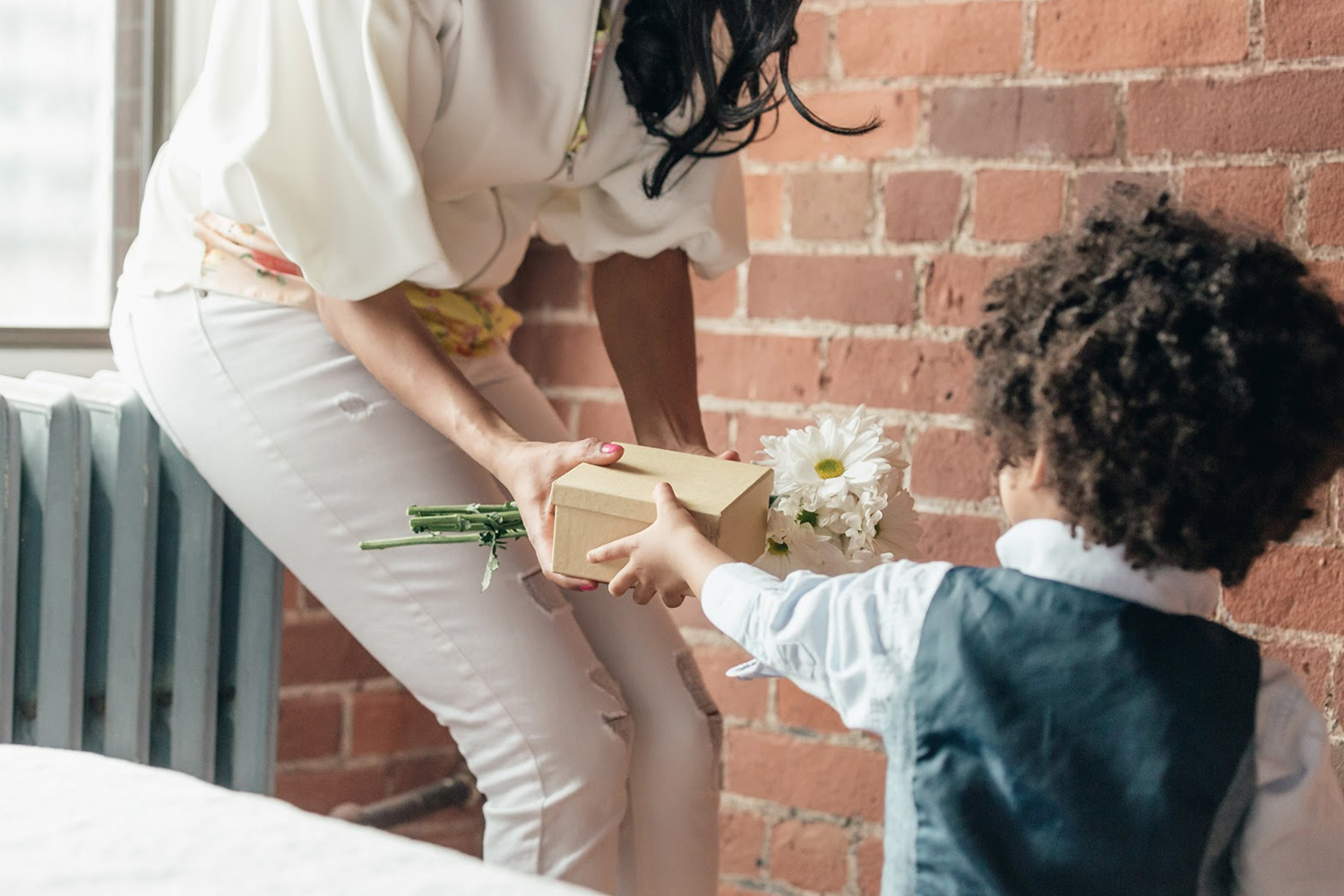 Be a good friend.
The key is to listen and observe – all year round! Oftentimes, people will mention they lost something, but they're too busy to buy it themselves or they feel that it would be selfish and unnecessary. Boom, there's your gift. Know their love language. Do they enjoy written words, acts of service, words of affirmation or actual gifts? Think of that person's likes and dislikes, hobbies and passions, and build a gift around that. The best gift is a thoughtful, meaningful one that shows the person they are intimately known, thought of, and appreciated for their unique qualities.
Keep a list of ideas handy.
Have your kids scribble on wish lists, jot ideas in a note on your phone, send a text to yourself or even create a private Pinterest board for gift ideas. That way, you've compiled ideas for big events like Christmas and birthdays. By-the-by, we also recommend having a wish list for yourself, so people can get ideas for you!!
Have a stash!
When traveling, if you see something you can't find locally, buy it and save it in your gift stash. For kid parties, have pre-bought items that are educational or classic (ahem, LEGOS). If you like something yourself, buy two and save one for a friend! Some great, little-known areas to stock up on your gift troves are: hospital gift shops, thrift stores, religious shops, antique shops or college bookstores.
Give Them Something Pinterest-ing.
We would never advise stalking…except in the name of gift-giving. God gave us social media and the internet so that we could stalk for gift ideas, y'all! What have they been liking on Insta? What have they pinned on Pinterest? For added inspiration, there's always the classic Best Seller and Most Wished For pages on Amazon, too.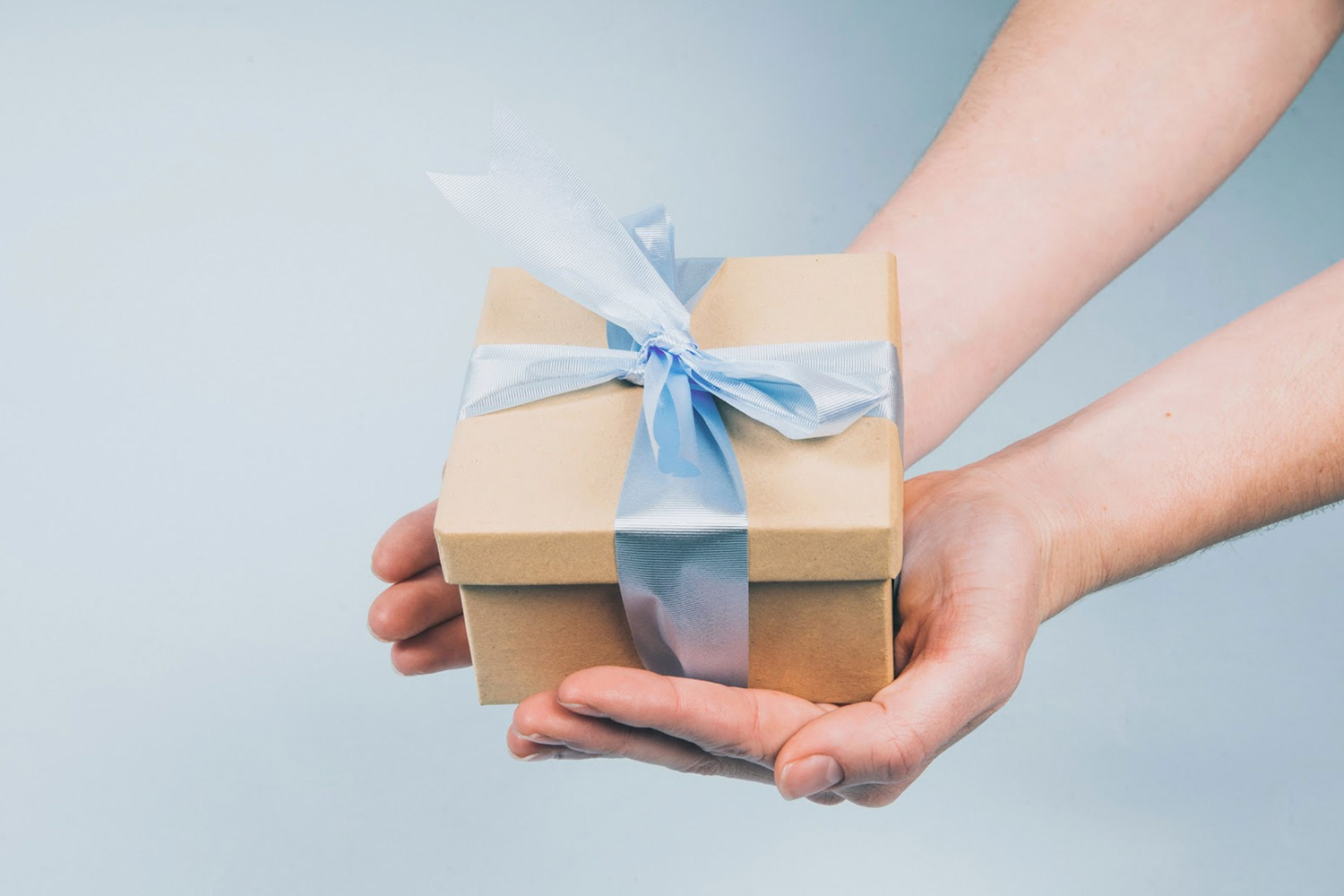 Less Stuff, More Experiences.
If your recipient is a minimalist, offer an experience, such as an in-home spa night, trip to the zoo, camping in the backyard, surprise hike at sunrise, an affordable, in-home cooking class (our friend @proper_nash is excellent), or even a scenic drive at golden hour with a curated playlist of their favorite bands and favorite coffee in tow.
Creative Wrapping!
If your gift is from a registry, first of all, you GET A GOLD STAR! (Get the people what they want, people!) But secondly, we get this can also sometimes feel impersonal. So include a tea bag, a pen, flowers, a thoughtful note ( <-- always) to add a personal touch to your gift. Or maybe the creativity lies in the delivery itself! Uncover a gift through an exciting scavenger hunt around the house! Handmade touches are from the heart, so even a small craft to add to the gift goes a long way!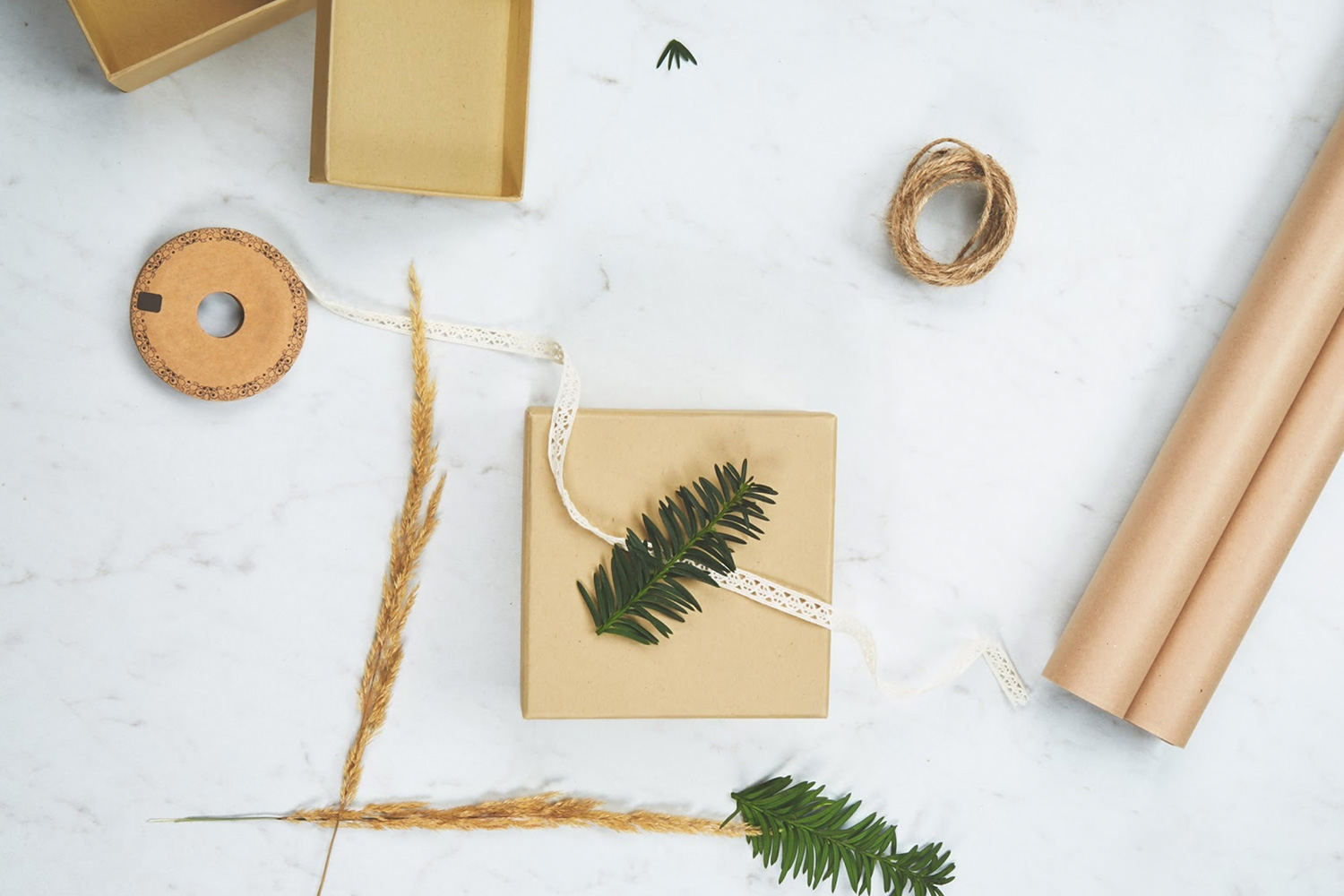 Money is better than guessing.
People are sometimes ashamed to give gift cards or money, but the cold, hard truth is – money really is useful! And a much better option than winging it. Just make sure that if you give a gift card, give a place you know they will enjoy. It all goes back to being a good friend. Partner it with a nice, handwritten note for thoughtfulness.
Ask!
Consider the alternative, direct approach. Just ask! Is there anything they want or need? For kids, ask their moms what they are into. People often appreciate the ability to offer useful ideas for others (or for themselves).
Give it with JOY.
Many gifts are received in the manner in which they are given, so think of a time and place to make it special! Even if you're tardy, give the gift the next time you're in person. Or surprise them at their doorstep!
It's such a happiness-booster when you give a gift, and see the reaction that lets you know you've nailed it! We hope these tips give you a kickstart to your next gift-giving strategy. Master the gift of giving wonderful gifts! If you'd like to thrift your gifts, check out our sales and events page here!