Great Article on Lipscomb's Lumination Network
Check out this great article, posted on Elliott's Eye (On Fashion)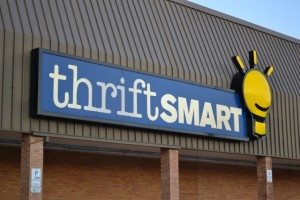 Why is everything so expensive? I mean, fashion is a lovely form of expression and all, but seriously, I am not paying that much for jeans!
Statements like these are why I decided to write this column. Face it. We are college students. We don't have the jobs to pay for expensive clothes. We have more important things on the table.
In Nashville's The Look for Less, I will introduce you to local, exciting and, most importantly, economical places to spend your shopping time.
First is ThriftSmart. This thriftstore is a treasure trove of fabulous finds, and the best news is EVERY FRIDAY, COLLEGE STUDENTS GET 50 PERCENT OFF! The store has a wonderful selection of popular thrift items such as clothing, shoes, appliances and furniture. Shop as often as possible because the inventory is always changing.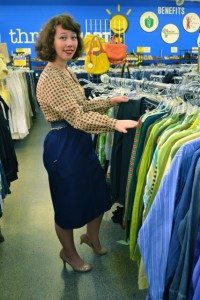 The money you spend at ThriftSmart goes to many different charities such as, Mercy Children's Clinic, African Leadership and the Belize Project. So, the more you spend, the more you give. It's a win-win situation!
ThriftSmart is open Monday-Saturday from 9 a.m to 9 p.m and Sunday from noon to 6 p.m.
Stop by today and embrace your inner urge to browse.
Thanks Lipscomb's Lumination Network for the great article!