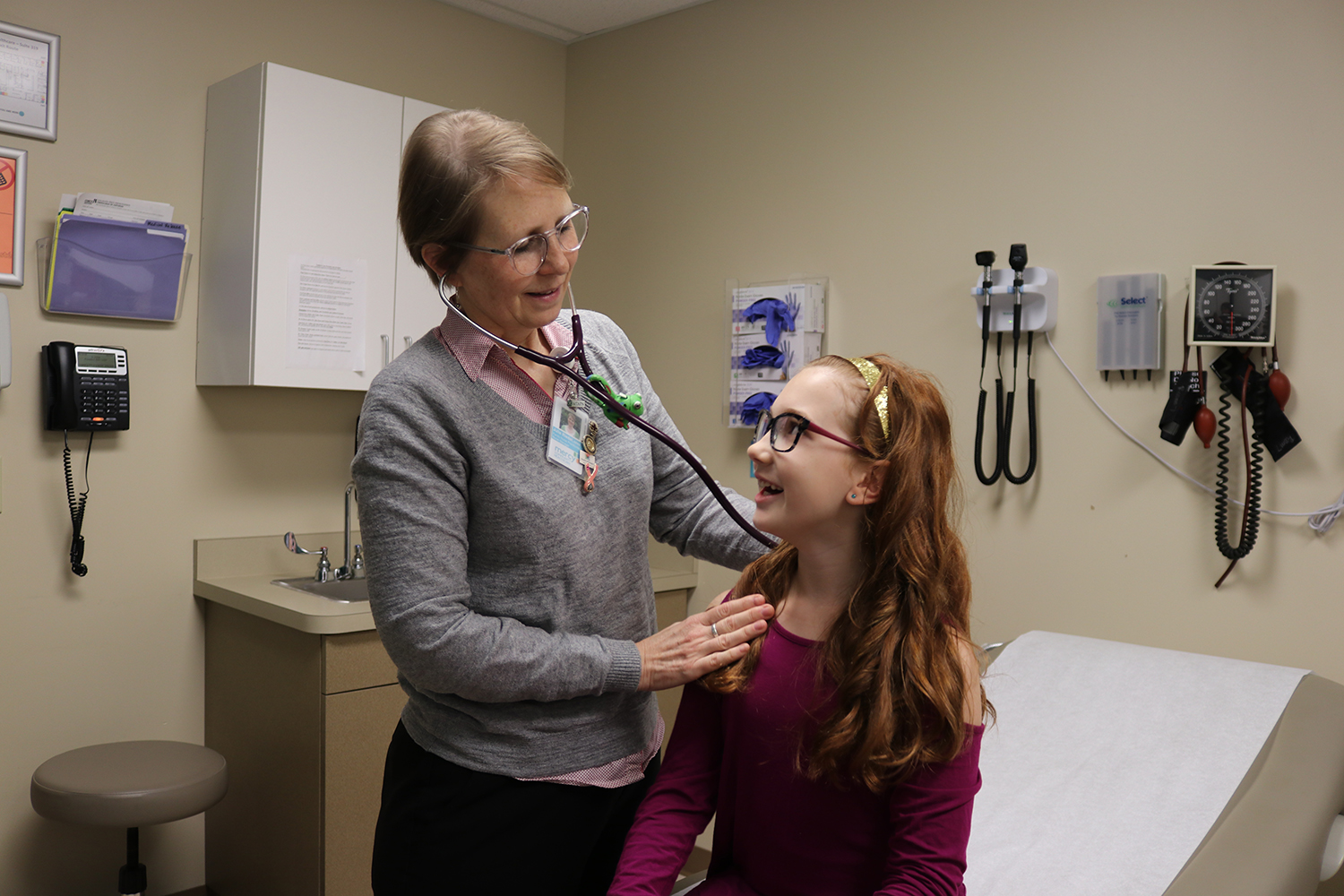 Lofton Family Story | Mercy Community Healthcare
Posted on
December 22, 2019
When Grace Lofton moved from China to Tennessee with her husband and three daughters, she faced a difficult transition regarding healthcare. Her husband had started a new job, which resulted in a change in the family health insurance plan, and their doctor would not accept it.
As the mother of a daughter with special needs, Grace didn't know where to turn. Her prayers were answered when she found Mercy. The clinic accepted her insurance, and Grace went to see Dr. Amy Vehec, a pediatrician and chronic care specialist, who gave her daughter the attentive care she needed.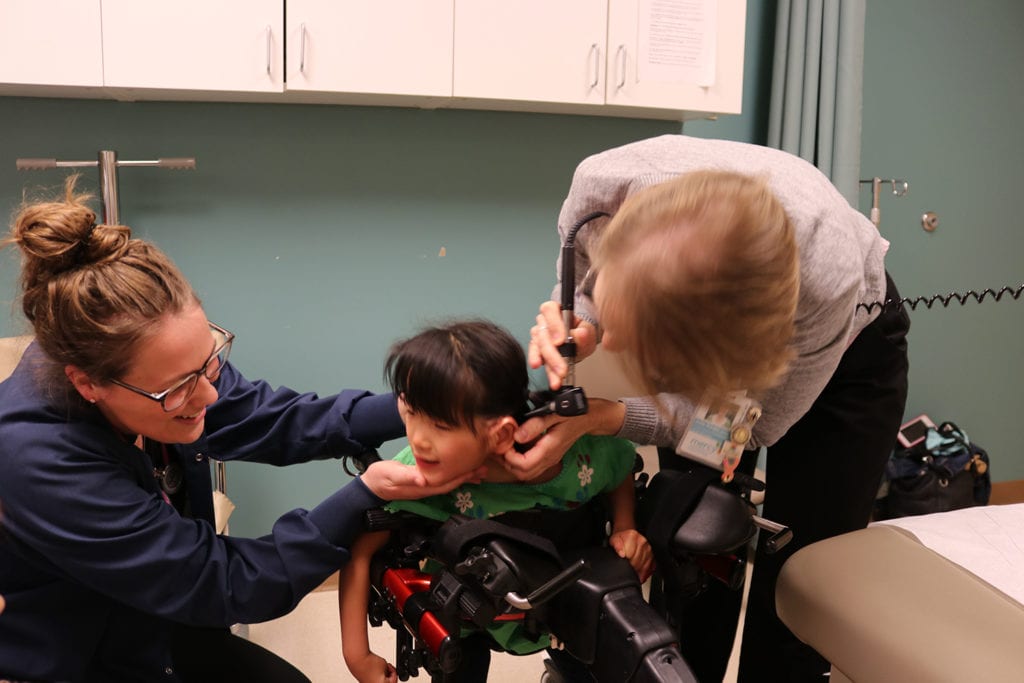 "It just blows my mind how much can be spent on medical bills and medical care," Grace said. "I know that at Mercy, whoever needs help is going to get help. The people who probably need it the most will find it at Mercy."
Priscilla Lofton, one of Grace's daughters, was scared to go to the doctor after a bad experience in China. However, Priscilla said that Dr. Vehec helped her overcome her fears by talking her through the process and letting her know that no surprises were coming.
"The nurses are really nice, and they understand you, and they actually talk to you," Priscilla said. "And the doctor makes your doctor's visit fun."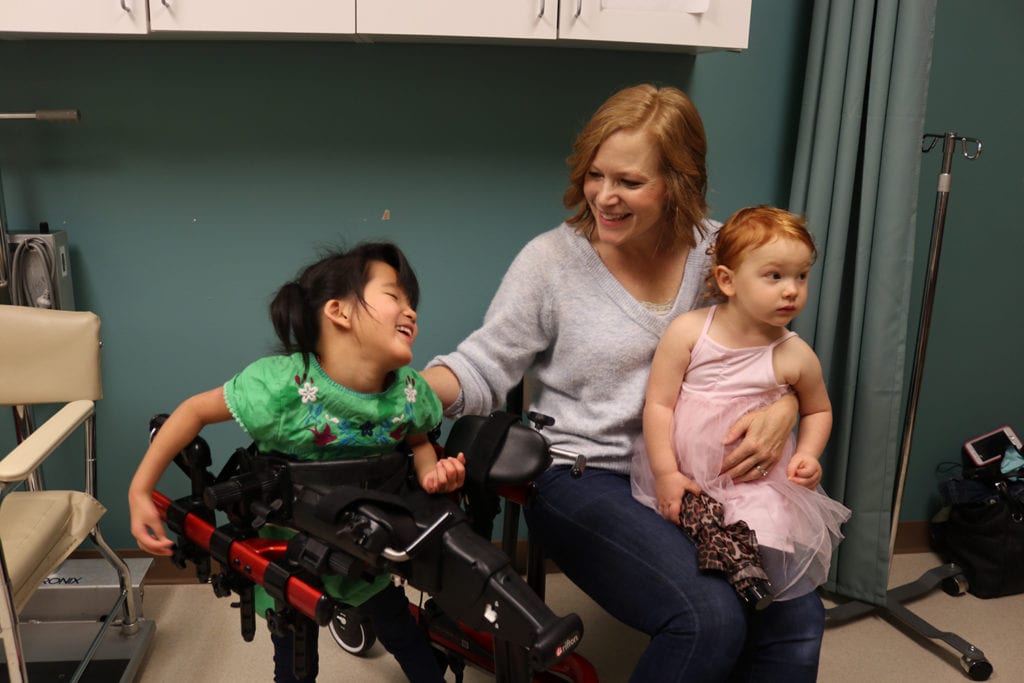 The Loftons are just one of many families who have been impacted by Mercy. Mercy is uniquely able to serve the community because it does not turn anyone away, regardless of ability to pay. Mercy also offers a discounted self-pay program based on family income, and TennCare, CoverKids, Medicare and most commercial plans are accepted.
To help all families receive the care that they need, donate today at MercyTN.org.