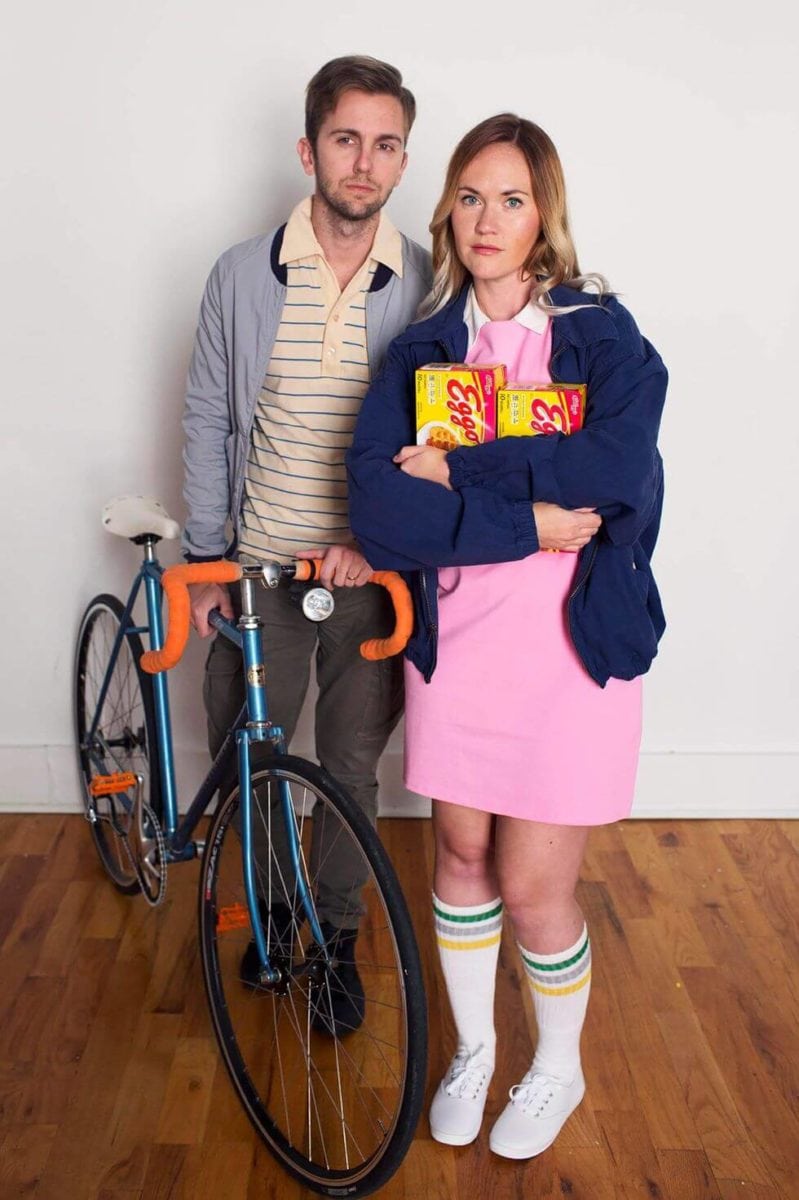 Nashville Couples Costume Ideas
Posted on
October 3, 2018
Valentine's Day markets itself as the romantic holiday, but the real holiday for love is Halloween. Whether it is romantic, familial, BFFs, or just a deep respect for candy, there are a lot of reasons to go with couples costumes this Halloween. And what's not to love about that?
For those of you who are celebrating your love, or just your mutual love of chocolate, couples costumes open up a whole new realm of possibilities. In fact there are so many possibilities and great ideas available that we aren't just going to look at 5 great couples costume ideas, we are going to look at 5 different categories of couples costumes!
The Easy Costumes
There are two types of people reading this article. Those looking for inspiration, and those looking for quick and easy instructions. So if you are looking for just enough to qualify for candy this is the category for you! Plus you can grab just about everything you need at ThriftSmart!

Nashville Themed Costumes
If you're a comedian, local jokes will only get you local work, but unless you take your trick or treating on tour, that's good enough for us. Plus nothing says "you're one of the gang" like a good inside joke!

For The Kids
So maybe trick or treating is still technically for kids. Check out these adorably cute costume ideas that are guaranteed to embarrass your offspring for decades. Just don't eat all their candy.


If cuteness is the key, then you can't go wrong with slinky dog toddlers.
Pop Culture Costumes
We almost made Taylor Swift Costumes a whole category all by herself. Who knew that one person could inspire so many couples costumes?

Zombies, nerds, and pop stars! All classic halloween costumes with the added pop culture layer.
Not only is Mamma Mia a halloween treasure trove, but Abba in general will make you and your partner look like rock stars, plus you can have way more than just 2 in your group!
Meme Themes
Have you guys heard about the internet? It's gonna be big! Our culture's current gathering ground isn't around movies or pop stars anymore, it is hastily photoshopped images with ironic text on top. Keep up with the zeitgeist and appeal to the hipster neighborhoods of East Nashville all in one great couples costume!

and finally… all you need is a suit and a buyer: