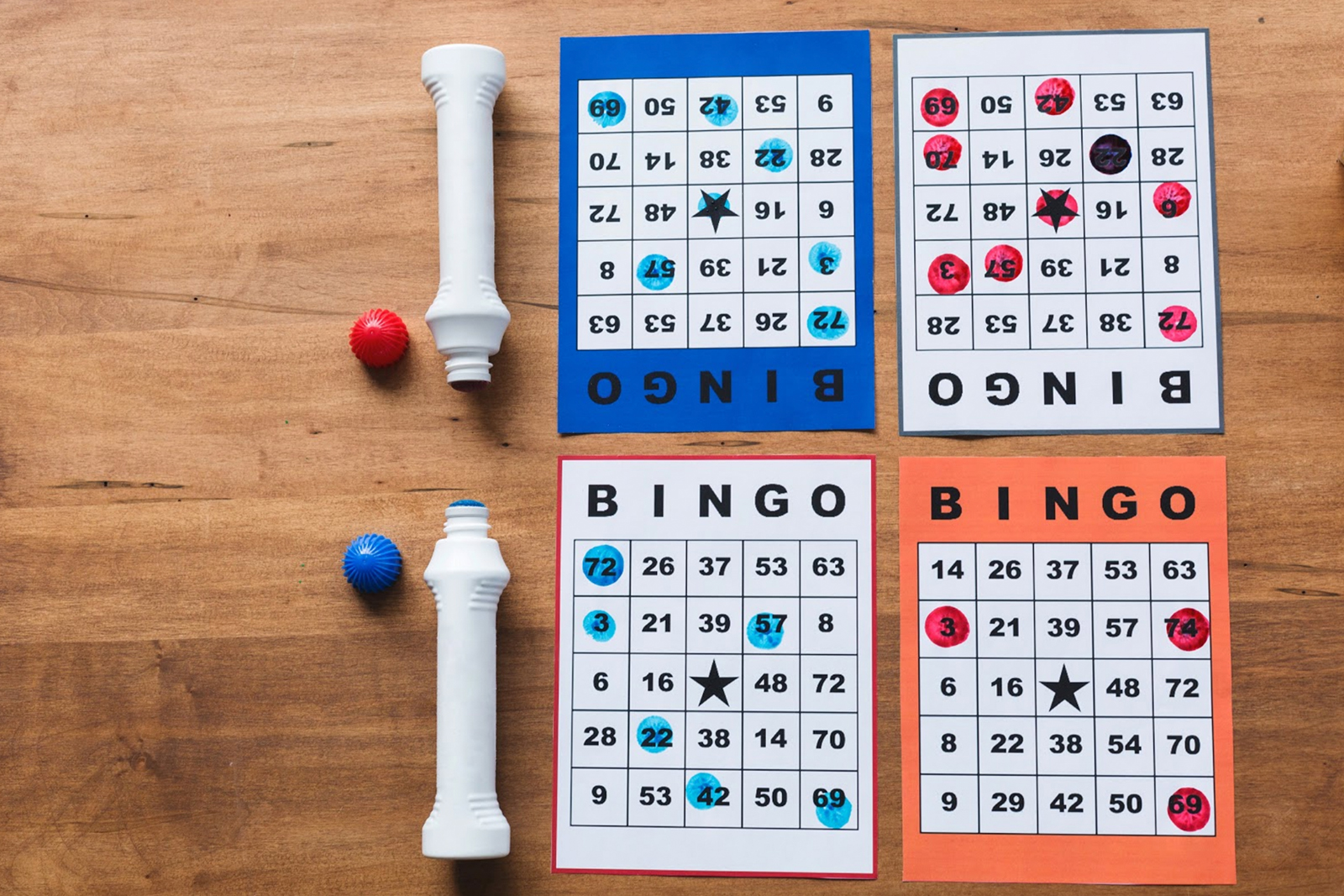 Super Bowl Bingo & Great, Thrifty Prizes For Giveaways
Posted on
January 27, 2021
What do Lexus, Turbo Tax and Skittles all have in common? They may be the commercials that win you a thrifted prize at this year's annual Super Bowl Bingo soiree! Super Bowl bingo is the best way to get everyone involved at any Super Bowl party, even those who aren't the biggest football junkies.
The Super Bowl airs Saturday February 7th, which is coming up fast, but you can still get on the ball and plan the best viewing party ever! Everyone knows the commercials are just as entertaining as the game itself, so why not try your hand at a little round of friendly commercial bingo with prizes?
THE BINGO CARDS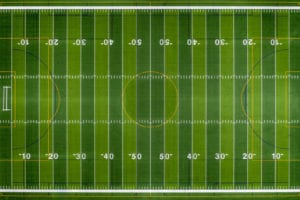 Among our favorite picks for BINGO squares are:
"Morgan Freeman"
"Doritos"
"I'm Lovin' It"
"Just Do It"
"Bud Light"
"Coca Cola"
You can straight up DIY it with sharpie-written BINGO cards and quarters, or you can download some printouts, and get more ideas here or here!
THE PRIZES
To keep things interesting, get some thrifted prizes for the players! The ball game should last a while, so getting several BINGO rounds in is a sure bet. Depending on your guest list numbers, you'll want anywhere from 5-15 prizes on-hand.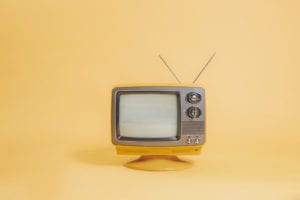 You can keep prizes in-theme (think USA, football paraphernalia, chips and beer) or go completely random with it (i.e. an old painting of a cow or a mini retro TV)! Whatever you choose, keep it fun! Thrifting your prizes will keep the party budget down, too. (Related: 9 Great 4th Of July Party Ideas)
The Super Bowl is an American tradition each year, but Super Bowl Commercial Bingo can really up your party game and bring people together (even if it's just over Zoom). We hope this helps you make this year's Super Bowl party the best one yet!
For more information about Thriftsmart, visit Thriftsmart.com.