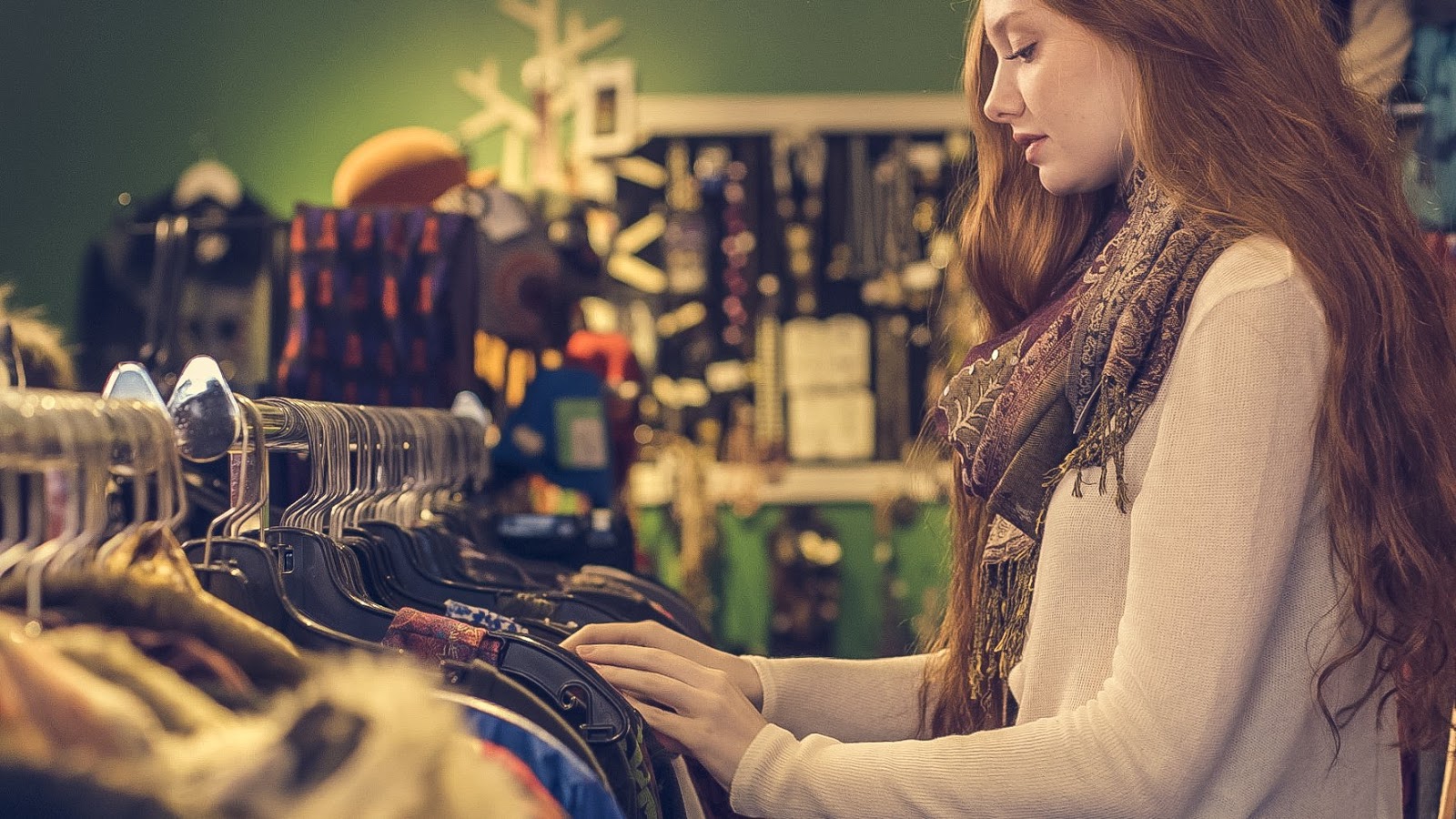 6 Things Better Thrifted Than New
Posted on
August 10, 2020
In these unprecedented times, there are certain things we don't want to buy used, like masks for instance… But there are still SO many things worth buying thrifted as opposed to new – and maybe even more so now, when extra cash is low for many of us! We've compiled a list of THE top six items to buy thrifted, and these repurposed, recycled items will not only save you beaucoup money, they are built to last.
1. BOOKS
This is our number one item to find thrifted, and for good reason too. Books provide education, hours of entertainment, and are the gift that keeps on giving. Pass them down through generations or hand them off to friends and loved ones. Of course, you can find books for all ages at our extensive library, but if we don't have a certain title, we refer folks to our local friends at McKay's Bookstore on the west side, which pays you for gently used books, and you can use the credit towards even more recycled books – amazing!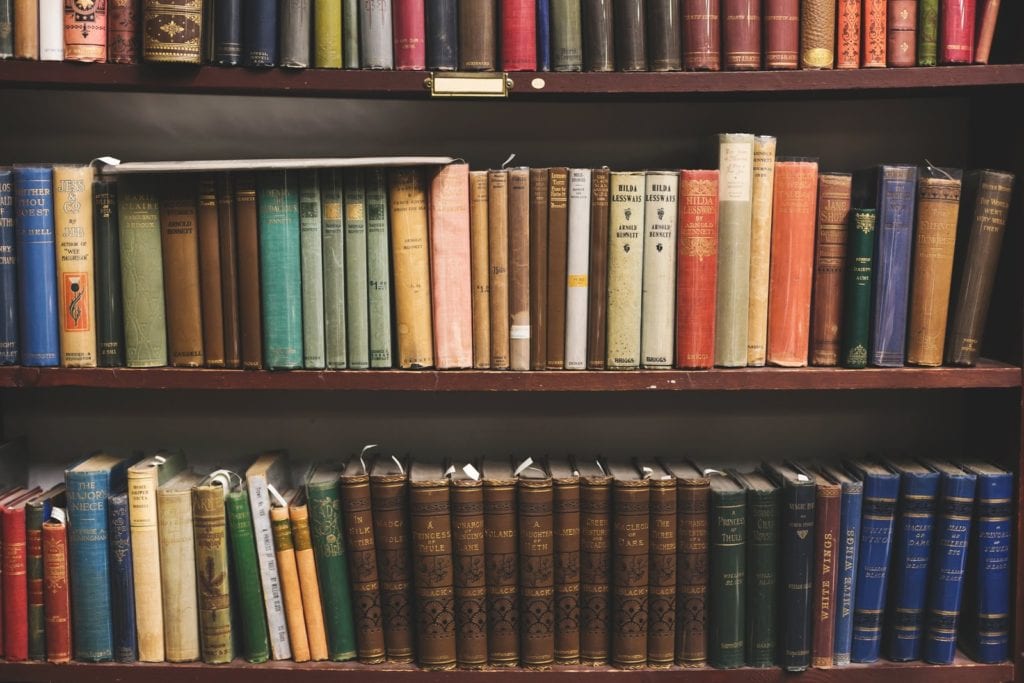 2. NAME-BRAND CLOTHING
Let's face it, certain brands of clothing are just built to last and can survive hundreds of washings. You don't have to spend a fortune to have a quality, high-fashion wardrobe though! You can find several thrifted top designer brands like Ralph Lauren, Banana Republic, Gap, and Ann Taylor in our designer section. These trusted names and others make clothes that survive wear and tear, and they remain staples in your closet for decades.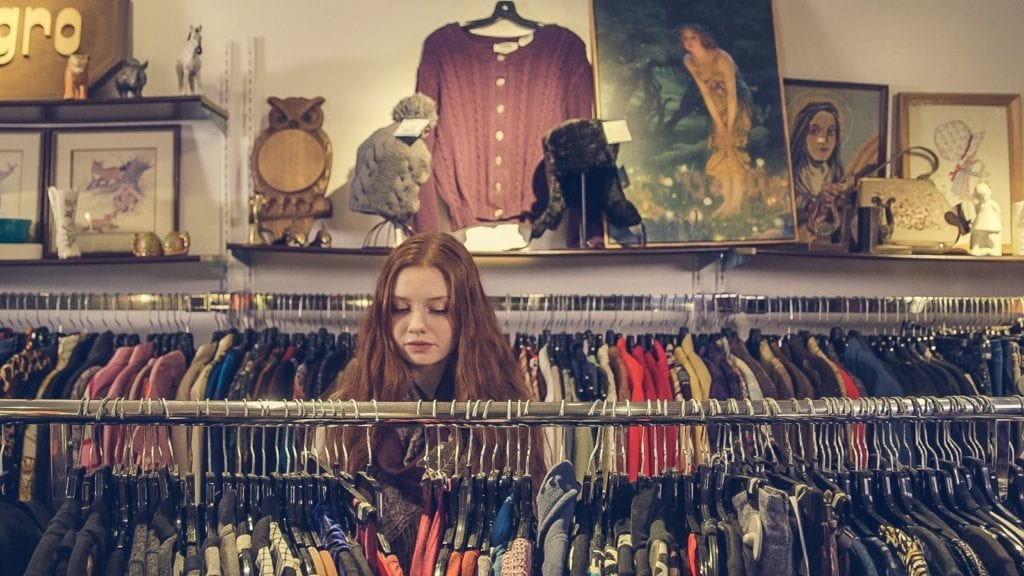 3. PICTURE FRAMES
Even if the art itself doesn't fit your style, you might consider swiping the piece to get the beautiful frame! From mid-century modern styles to ornate and antique, it's hard to find these well-built crafted frames for an affordable price in stores these days. Remember to overlook colors and wood stains, as most frames can be updated with chalk paint! (Of course, it's a win-win if you like the original artwork, too!)
4. COOKWARE, DISHES & SERVINGWARE
From mugs to plate sets, glasses to formal platters, you can save huge on quality servingware! Staples like glass vases and pitchers are also wonderful, unique pieces to collect. An array of wooden or silver trays can be found at most thrift stores, and with a little shining up, they'll look as good as new! "Spice" up your kitchen with seasonal items like holiday salt and pepper shakers. Rare items like cast iron pans and casserole dishes are getting harder and harder to find as well. Other uncommon goods like Anchor Hocking depression glass and mint-colored Jadeite pieces from the pre and post-WWII era can be costly pieces that can only be found in thrift stores, estate sales, or eBay (HINT: look for designers McKee, Jeannette or Fire King logos on the underside of the items to know if you're holding the real-deal).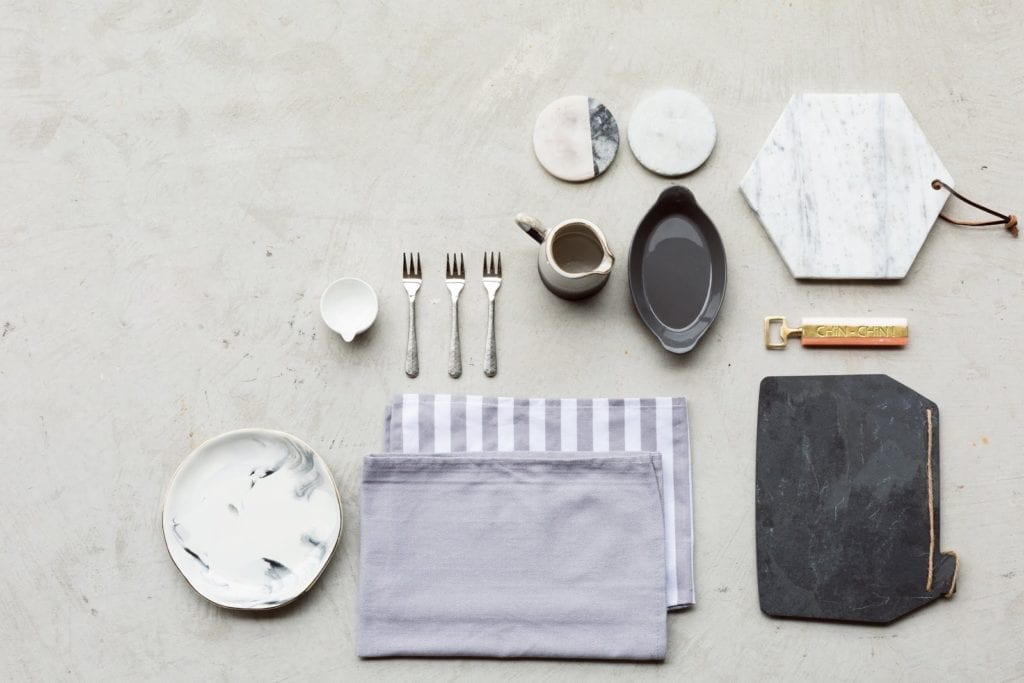 5. MIRRORS
Mirrors are in high demand for any space and, if positioned well, can make a room feel twice as large! This is a decor item that can get super pricey super fast, and yet they're such an easy find at thrift shops. Plus, they're so customizable! You can easily repaint the frames once you find a style you like! Set them against a wall, over a table and across from windows to increase natural light and square footage!
6. BASKETS
Notice an uptick in wicker? Woven baskets a la Pottery Barn and World Market are a hot commodity and can cost a pretty penny if you buy them new. But there's never a shortage of these woven gems in all shapes and sizes at your local thrift store. Natural basket textures provide the perfect blend of warmth and practicality for stowing away laundry, blankets, throws, toys, and even linens in bathrooms. Style them on shelves with handmade labels like this, if you like! Who says storage can't be beautiful? And let's be honest, lack of clutter plus organization equals peace.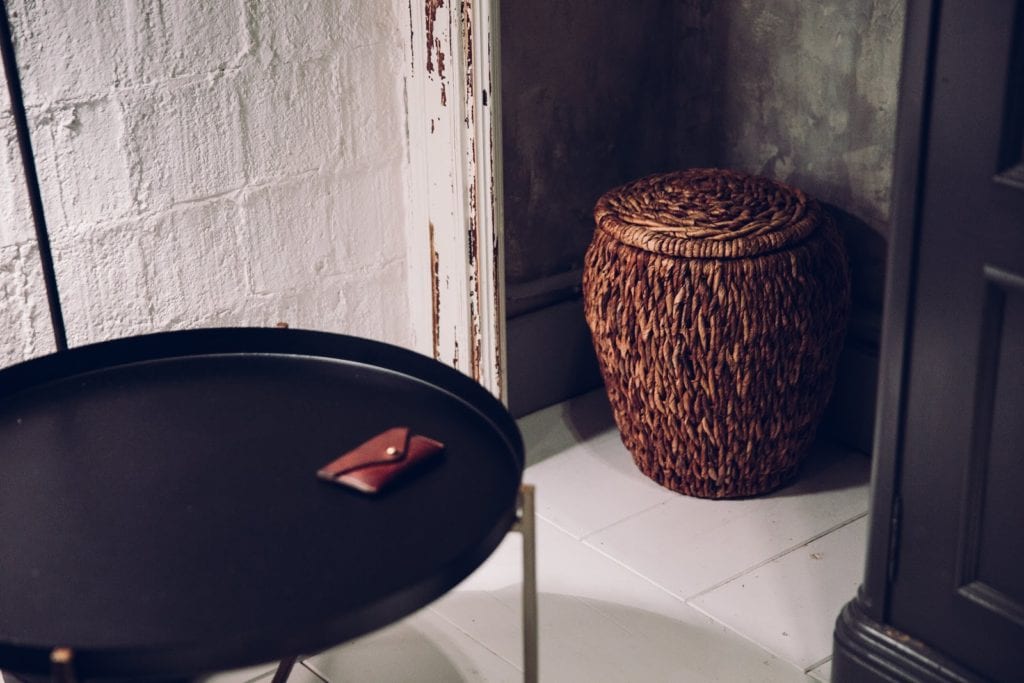 Pop by and search for these coveted goods at Thriftsmart. We always love seeing you! And if you'd like to give away any of these wanted items, visit our donations page, or stop by any of our local drop-off bins!