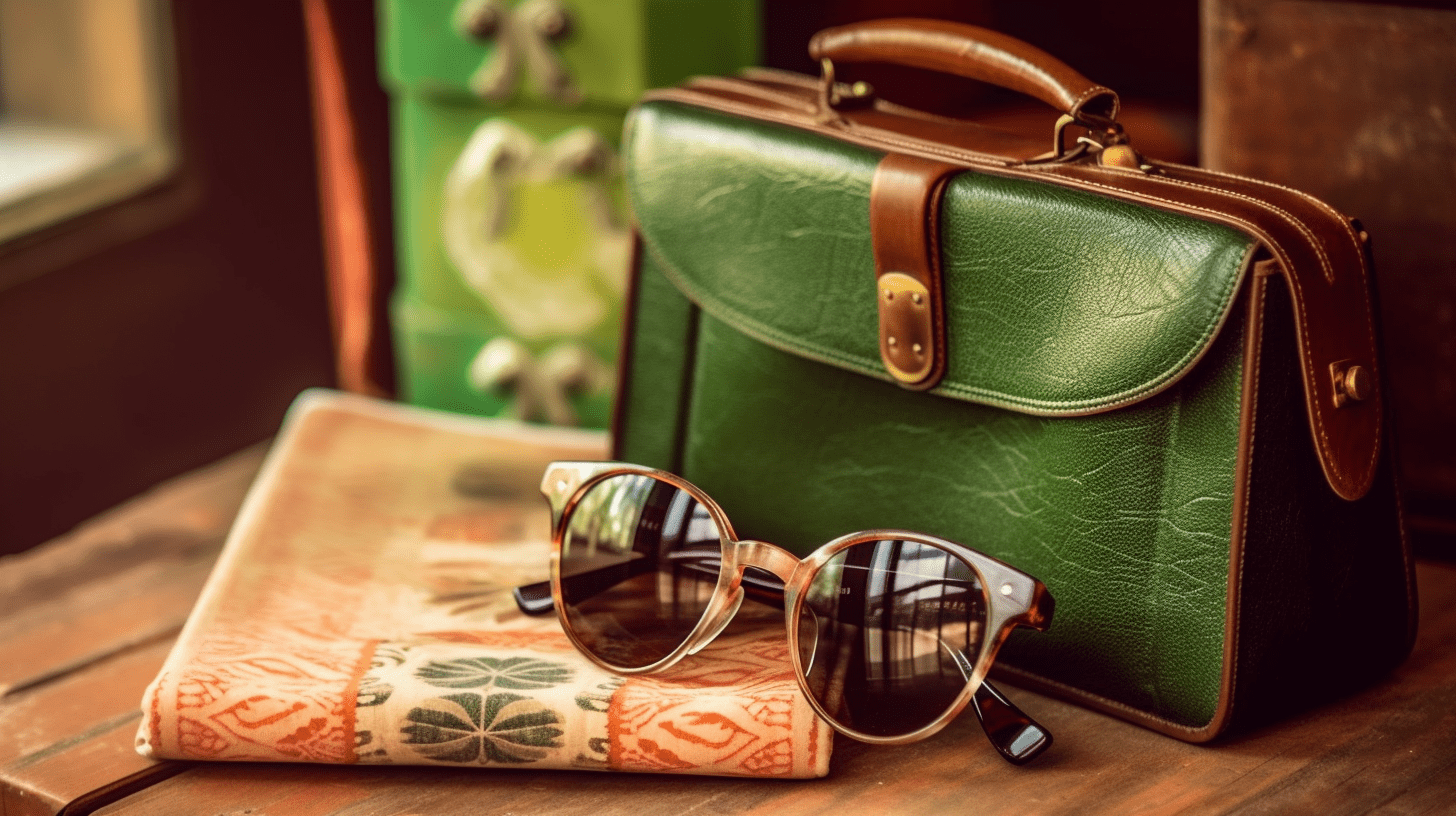 Thrift Shops Near Me: Why ThriftSmart in Nashville Stands Out
Posted on
September 22, 2023
Whenever I search for "Thrift Shops Near Me," I'm not just looking for a place to find affordable treasures. I'm searching for a place that aligns with my values, offers unique items, and genuinely cares about the community. That's why I'm proud to be a part of the ThriftSmart family. Located in the heart of Nashville, ThriftSmart is more than just a thrift store; it's a community-driven initiative that stands out in every possible way.
The Mission Behind ThriftSmart
When I first joined the ThriftSmart team, I was deeply moved by our mission and values. We're not just here to sell secondhand items; we're here to make a difference. Every purchase, every donation, and every minute spent volunteering with us goes towards a greater purpose. Our mission is simple yet profound: to provide value to our customers, create opportunities for our dedicated staff, and most importantly, benefit charities that make a tangible difference in people's lives. By shopping with us, you're not just grabbing a one-of-a-kind steal; you're supporting a cause. Learn more about our mission and the impact we make here.
What Makes ThriftSmart Unique Among Thrift Shops Near Me?
I've visited numerous thrift stores in my time, but none quite like ThriftSmart. Our store is a haven for thrift enthusiasts, offering a shopping experience that's both modern and nostalgic. We pride ourselves on the cleanliness and organization of our store, ensuring that every customer feels at home. And did I mention we're the largest thrift store in Nashville? That means more items to choose from and more chances to find that perfect piece you've been searching for.
But what truly sets us apart is our commitment to the community. Unlike many thrift stores, 100% of our proceeds go towards benefiting local nonprofits. This means that every dollar you spend with us goes right back into supporting initiatives that change lives both locally and internationally. Discover the charities we support and the difference we make here.
Dive into ThriftSmart's Product Range
From vintage clothing to modern electronics, our product range is vast and diverse. We offer a curated selection of clothing, housewares, books, and so much more. Every time I walk through our aisles, I'm amazed at the unique items that come through our doors. Whether you're a vintage lover or someone looking for modern essentials, there's something for everyone at ThriftSmart. And the best part? Our items are not only affordable but also of top-notch quality.
Events, Promotions, and Community Engagement
Whenever I think about "Thrift Shops Near Me," I'm reminded of the many events and promotions we host at ThriftSmart. Our events are not just about sales and discounts; they're about bringing the community together. From special promotions to community-driven events, there's always something happening at our store. Our events are a testament to our commitment to the Nashville community. We believe in giving back, and our events are a reflection of that belief. Check out our upcoming events and see how you can get involved.
One of the programs we're particularly proud of is our GiveSmart program. When organizations collaborate with us through the GiveSmart program, it's a win-win situation. They help us further our mission, and in return, they earn ThriftSmart gift cards and special discounts. This initiative has allowed us to give nearly $300,000 in gift cards to organizations doing incredible work in the Nashville area. Learn more about the GiveSmart program and how your organization can benefit.
Donating to ThriftSmart
Donating to ThriftSmart is more than just clearing out your closet; it's about making a difference. Every item you donate helps us support local and international charities. We accept a wide range of items, from clothing and household items to electronics and furniture. And if you can't make it to our store, don't worry! We offer a free pickup service, making the donation process effortless. Before you donate, take a look at our donation guidelines to see what items we accept and what we don't. Remember, your donations not only help those in need but also promote sustainability by keeping items out of landfills.
Volunteering Opportunities
Being a part of the ThriftSmart family means more than just working here. It's about being a part of a community that believes in making a difference. Our volunteers are the backbone of our operations, and their dedication and hard work never cease to amaze me. Whether you're looking to give back to the community, meet new people, or simply spend your time doing something meaningful, volunteering with us is the way to go. We offer opportunities seven days a week, accommodating both individual volunteers and groups. Find out how you can make an impact by volunteering with us.
ThriftSmart's Blog and Further Reading
One of the things I love about being part of ThriftSmart is our dedication to educating and engaging with our community. Our blog is a testament to that commitment. From sustainable fashion tips to heartwarming community stories, our blog covers a range of topics that resonate with thrift enthusiasts and community supporters alike. Thrift shopping is not just about finding affordable treasures; about understanding the stories behind each item and the positive ripple effect our choices create in the world.
Reflecting on the ThriftSmart Journey
When I think about "Thrift Shops Near Me," I'm filled with gratitude for being a part of the ThriftSmart family. Since 2005, we've been on a mission to transform lives, one item at a time. From our humble beginnings to becoming the largest thrift store in Nashville, our journey has been nothing short of remarkable. But what truly warms my heart is the community we've built along the way. From our dedicated staff and volunteers to our loyal customers and donors, every individual plays a crucial role in our story.
Thrift Shops Near Me: Why ThriftSmart in Nashville Stands Out
ThriftSmart is more than just a thrift store; it's a movement. A movement towards sustainable living, community support, and positive change. Every time you walk through our doors, you're not just shopping; you're making a difference. You're supporting local charities, promoting sustainability, and becoming a part of a community that believes in the power of giving.
Ready to embark on a unique thrifting adventure? Visit us at ThriftSmart and discover a world of treasures waiting to be found. Whether you're looking to shop, donate, or volunteer, there's a place for you in our family. Let's make a difference together, one item at a time.