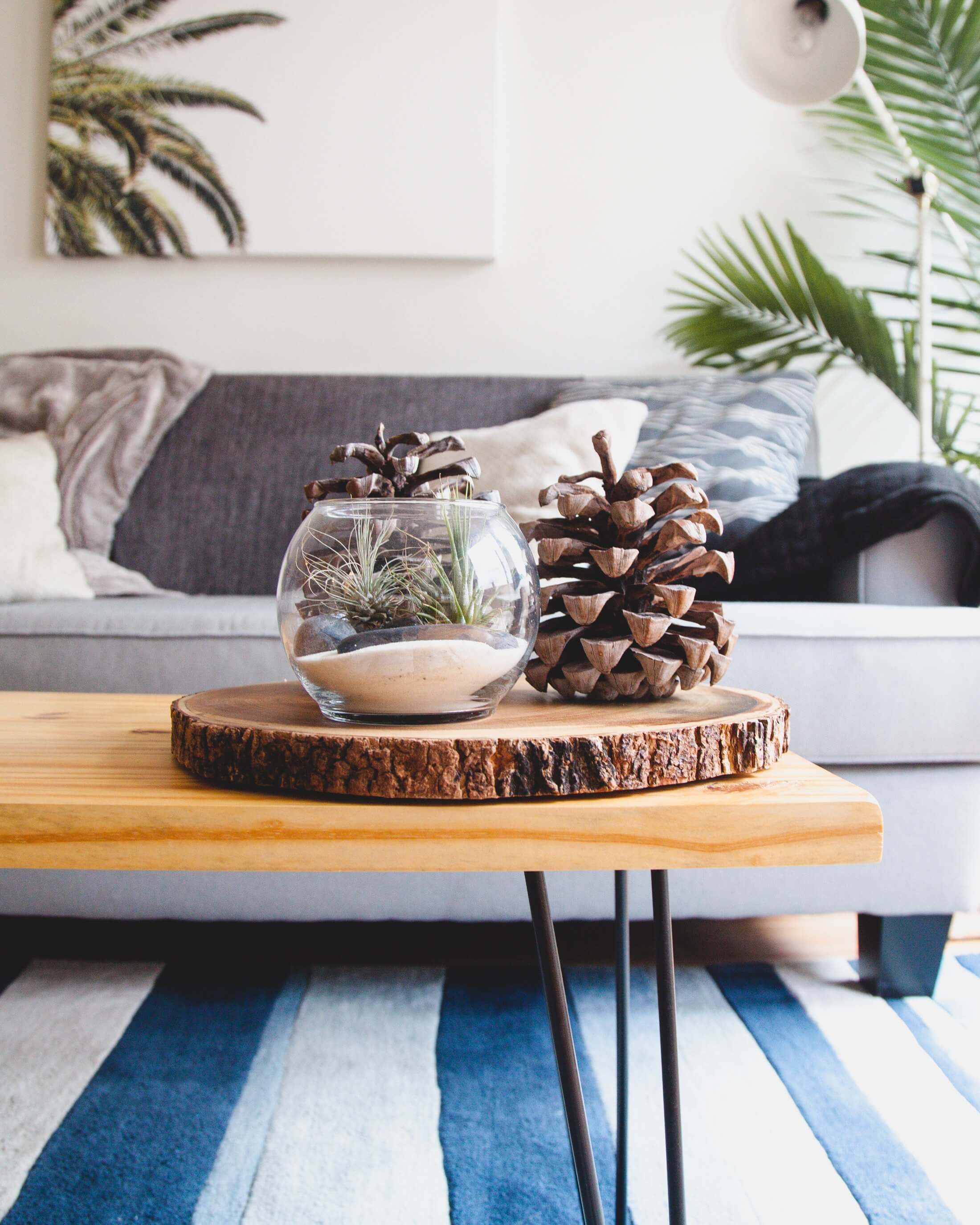 Home Design Makeover Challenge
Summer is moving season in Nashville, and moving means home designs and makeovers are going on all over Middle Tennessee. But as many recent residents have discovered, moving can be expensive. And while our moving to Nashville Guide can be helpful, there are still going to be some significant costs to living in Nashville.
However, we can help with your home design. Upgrading to a bigger home, whether because of the addition of a few new little family members (see our nursery decorating guide here), or getting married (and our fun bachelorette guide here), means redecorating your new nest. And it usually means additional costs on top of what you just spent in moving.
That's where Motherhood In Nashville comes in. They are a new site for Nashville and Middle Tennessee moms to find great ideas, resources, and friends. Hannah Browning, the founder of Motherhood In Nashville recently moved from a condo to a house and needed some serious home design help. So she called Ashley Friend, one of the writers, and a home designer to help redecorate Hannah's new house. The catch: Ashley had to do it for under $100.
A Home Design On A Budget
Why just $100? First of all because moving is expensive. Secondly because as a mother of a 1 year old and a 3 year old, buying a $4,000 couch that is going to have crayon/marker/veggie pouch on it within a week didn't seem like a prudent financial move. But that doesn't mean that she doesn't want a home that feels like a million bucks. Plus Hannah and Ashley just wanted to see if they could pull it off.
How They Did It
Saving money often means spending time. And in this case it meant taking the time to plan ahead. In brainstorming, they decided to shop at a thrift store, and ThriftSmart in particular. According to Hannah, the reason they chose us was because of the following factors:
Half-off sales. What would normally cost $200 most days, could be snagged at their budget twice a month if they planned it right.
ThriftSmart is local and gives back locally. That ties in to Motherhood In Nashville's mission of connecting local moms and community. At ThriftSmart we are proud of our work in the community and LOVE working with others who are doing the same.

Because this is moving season, ThriftSmart, like other thrift stores in the area are going to be well stocked on home furnishings. Thrift stores tend to have some goods that are seasonal, and home goods can fall into that category. So early summer is a great time to find furniture cheap.
Home Design Results
Hannah and Ashley came in just under with a final bill of $96.89. They were both pretty pleased with the results. But you can check it all out at https://motherhoodinnashville.com/home-makeover-for-just-100/
Win A $100 Gift Card From ThriftSmart!
Hannah was so happy with the results that she is giving away a $100 gift card from ThriftSmart on Motherhood In Nashville. Just head over there and enter to win, but hurry because the drawing is June 30th, 2019 ENTER THE CONTEST HERE